EDVANZD Drops A New Banger Called "Tha Bounce"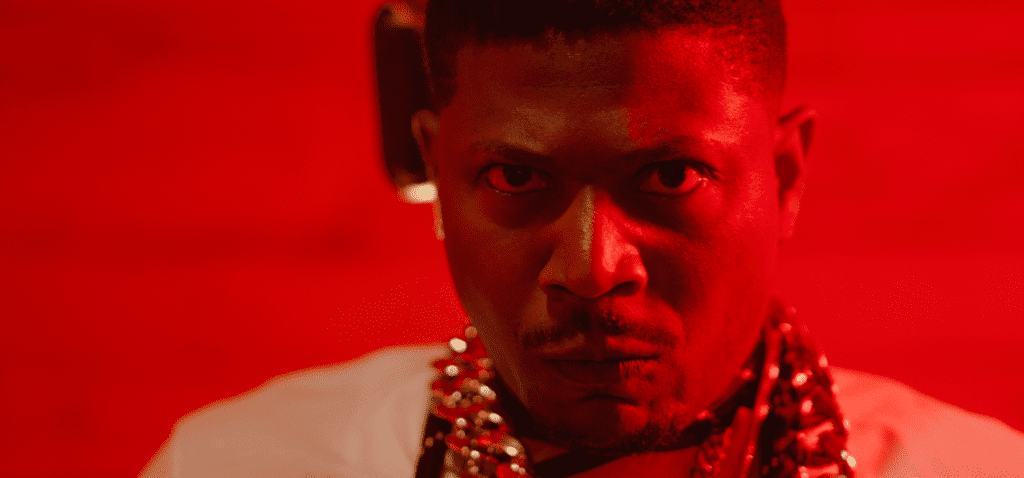 Prolific rapper EDVANZD shares a brand-new piece called "Tha Bounce", a deep and well-executed song with the most peculiar music video that's guaranteed to grab your attention. A seemingly simple melody fuses with thorough percussion and an almost stage-like rapping performance that doesn't leave a single person without a reaction. Being the artistic rapper he is, EDVANZD nails the delivery—both audio and video!
EDVANZD has been heralded as a high-octane MC with a sharp lyrical prowess by such legendary lyricists as Busta Rhymes and others. Consistently honing his craft of wordplay has led to his own successful social media series #FireFlowFridays. Recently, EDVANZD was crowned a top 5 Blaze The Beat artist and is poised to step into the spotlight as the future face of hip-hop. Besides music, he is also passionate about film, and has already produced an award-winning documentary!
Give "Tha Bounce" a listen and stay tuned for more!