DYLI's Epic New Release "Tokyo" Echoes Her Bold Journey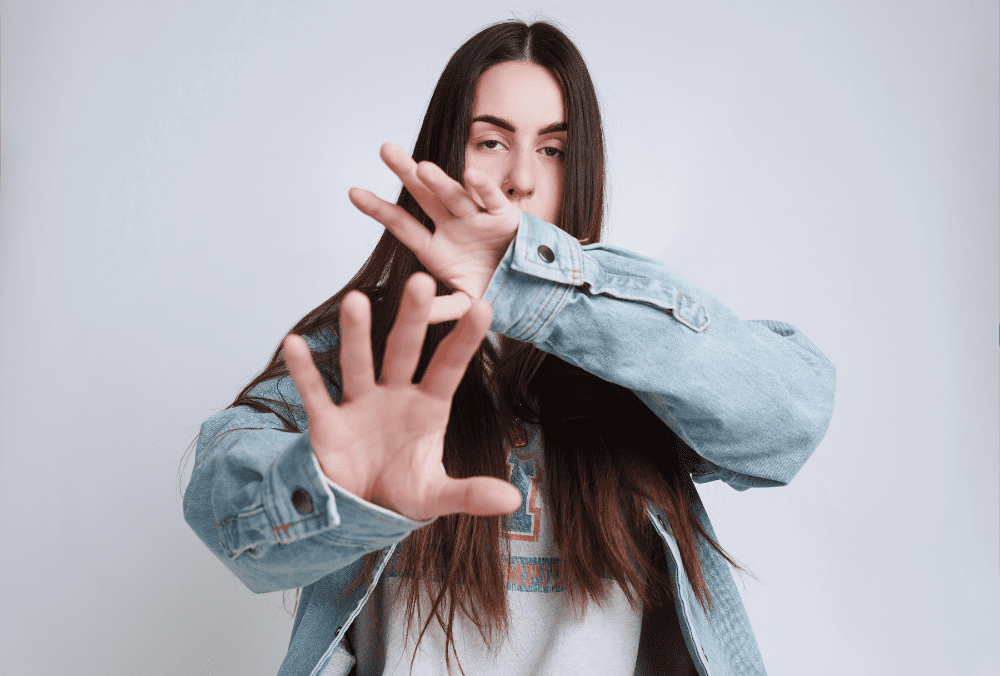 The arrival of DYLI 's latest single, "Tokyo," marks a significant chapter in the artist's musical narrative, echoing a journey characterized by robust boldness, unwavering vitality, and resonating power. This project, crafted in collaboration with her sister CALYN, embodies an evolution – not just musically, but personally.
"Tokyo" emanates with the boldness that DYLI has fostered over the years. The artist reveals that the creative process was as natural as breathing, an effortless dance of ideas and melodies that wove themselves into a powerful anthem. Each word is a robust declaration of self-belief, mirroring her personal evolution and her unwavering aspirations.
It's a collaboration that illuminates the unique bond between the artist and her sister CALYN. Every song is a fusion of their creative energies, a harmonious blend of distinct yet compatible artistic spirits. In the impulsive burst of creativity that birthed "Tokyo," listeners are invited into the intimate world of two souls in perfect sync.
Despite the empowering anthems and bold declarations, DYLI's journey is tinged with the intricate complexities of navigating an industry replete with standards and expectations. However, the artist's evolution is marked by a commendable dance between adapting and maintaining an unyielding grip on her unique creative identity.
Metaphorical phrases like "Aura Indigo" invite listeners into DYLI's spiritual and transformative journey. "Tokyo" is a soulful blend of intuitive energy and manifestation, revealing an artist who is not just evolving but transcending – soaring above norms and expectations to carve out a unique space in the scene.
Listen to "Tokyo" here: