Discover Kiko: Cypriote Hip Hop Artist With An Incredible Style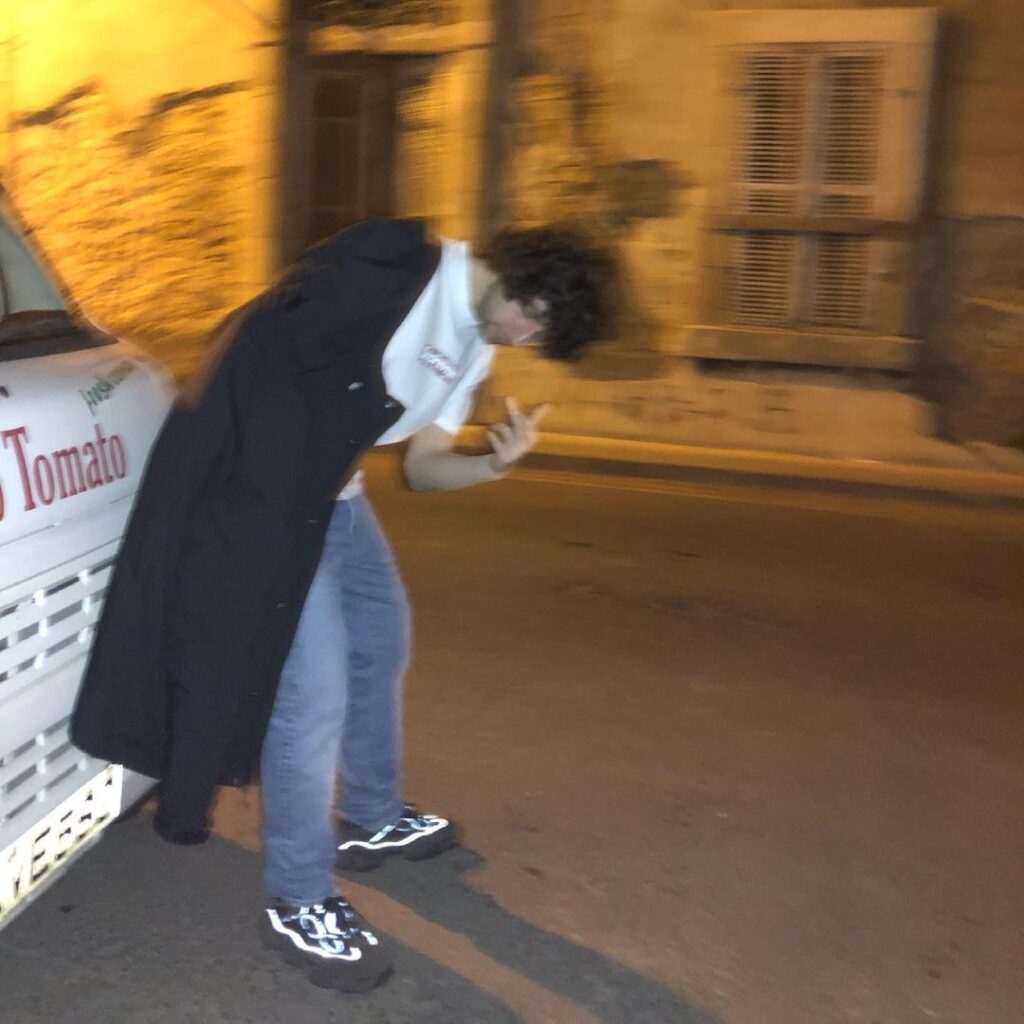 Modern day hip hop master Kiko has always been inspired by music. His art comes from mixing several genres and styles with a sprinkle of his own charisma and fierceness. The author of two beautiful tracks "Pizza" and "CornFlex", Kiko has already conquered hundreds of fans worldwide.
Hailing from Cyprus, Kiko sings in Cypriote, mixing in the occasional English phrase which gives his songs the lovely foreign feel. The artist does his own beatboxing which is evident in both "Pizza" and "CornFlex", a marvelous skill to have as a hip hop singer. Kiko's talent is boundless, his creativity – infinite. Refusing to care about borders and boundaries, Kiko creates unique, instantly recognizable tracks that are bold and powerful.
The artist is now working on numerous projects including a single and an album that will be revealed soon. Stay tuned!