Discover Hollywood Alicee: "Wat Is U Sayin"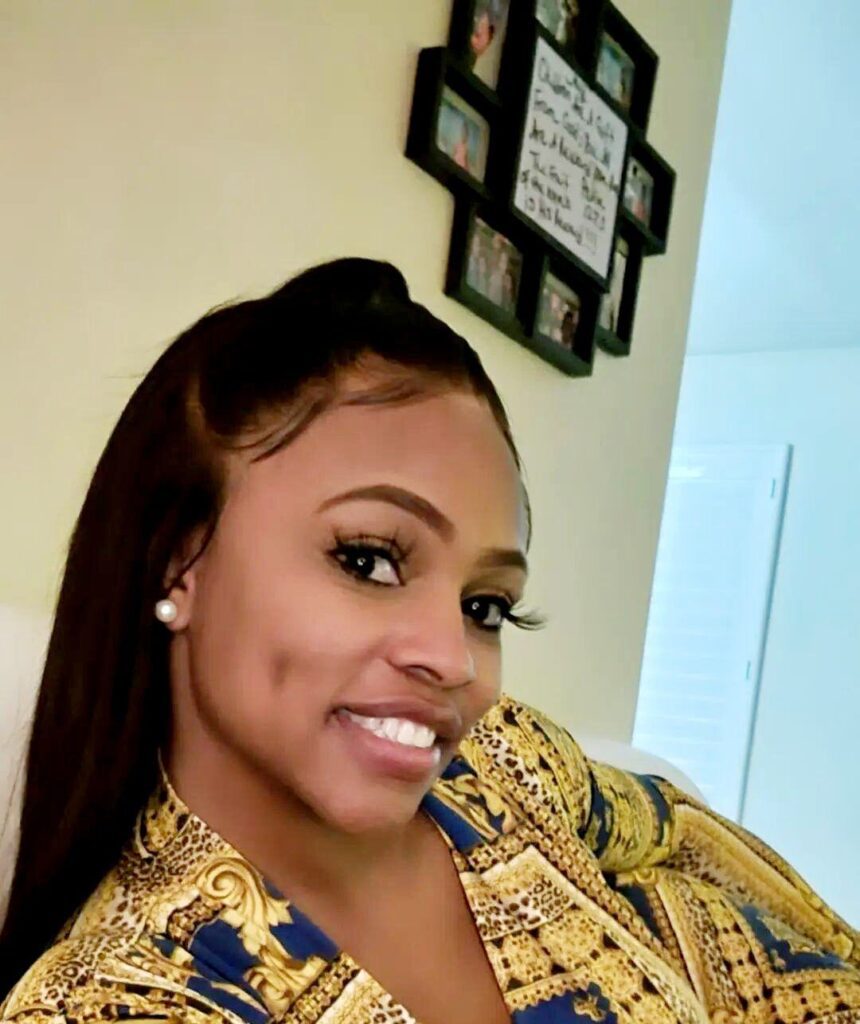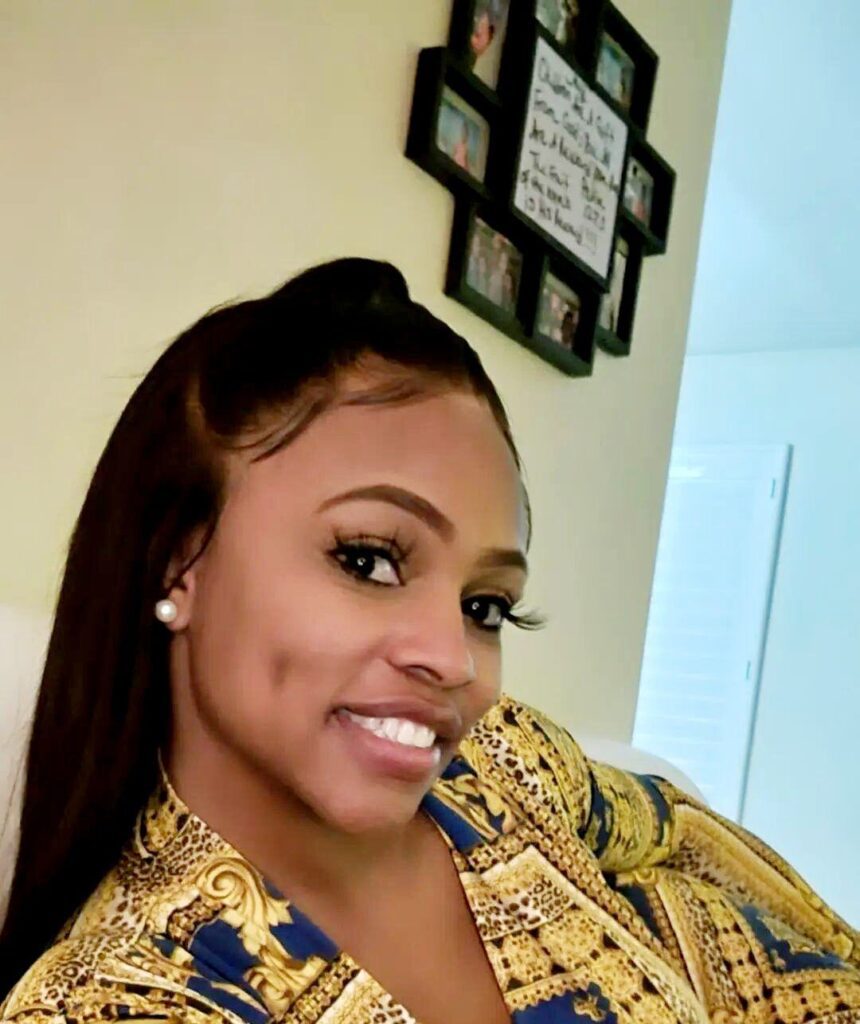 Model, actress, and artist Hollywood Alicee is out with a debut single titled "Wat Is U Sayin". The song is themed around love where she raises an age-old question: she is not convinced that she is truly loved and wanted. With melodic music that flows and some thrilling lyrics, Hollywood Alicee has taken the first step on the long path to becoming an exceptional artist.
Hollywood Alicee is an American artist whose hometown is Atlanta GA. She first attracted attention for her career as an actress, model, and cam girl on social media; coupled with her "classy sexy attitude", she became an Internet celebrity through Instagram.
Hollywood Alicee can be found on: Instagram – Spotify – Website