Check Out Bones' Boundless Creativity On "Face It"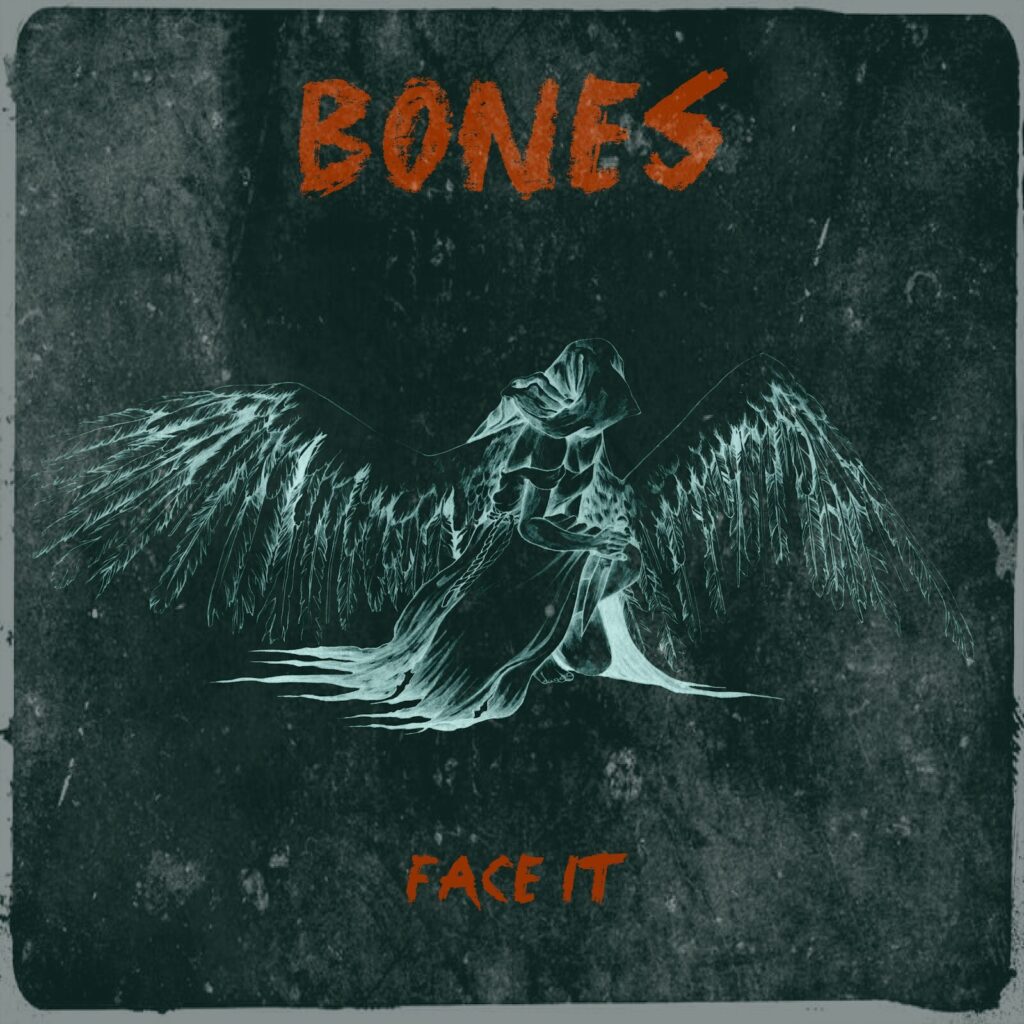 "Face It" is the brand new project from metal singer-songwriter Bones. Starting his professional career in the small town of Belleville and taking his music to the next level after some failures, he is now back with new stuff that is set to bring something new to the dying metal scene.
The artist has launched his own label, Bones Music, and has mandated himself with the mission to bring a change both in the music industry and entertainment.
Using various alternative-metal styles and soaking them in new millennia influences, "Face It" was written, produced, recorded, mixed, and mastered by Bones himself, and will be coming out on his own label via UMG's Spinnup.
Made of a blend of alternative, metal, psychedelic, and experimental music he created his singular signature sound. While others come off as indistinguishable mainstream clones, Bones is light years ahead with his style and brutally honest statements.