Casanova Sentenced to 15 Years in Prison on Racketeering & Narcotics Charges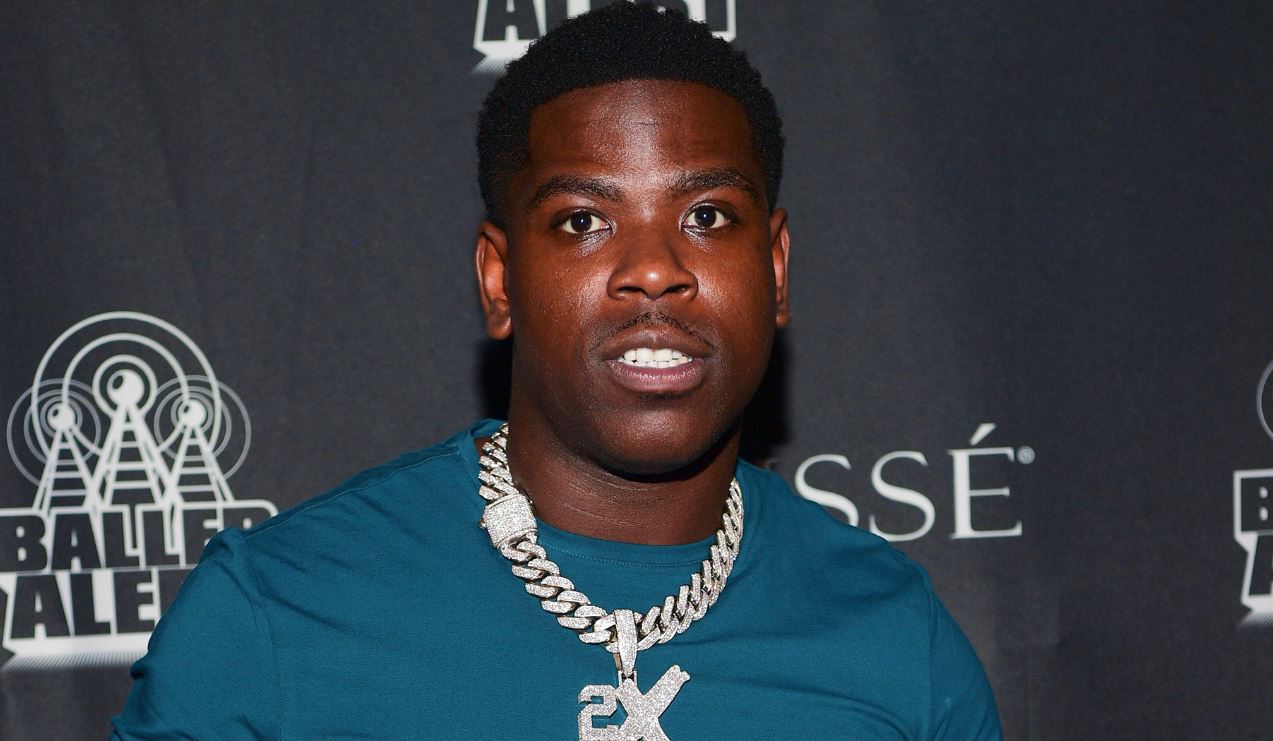 Casanova has been sentenced to 15 years in prison on racketeering and narcotics charges.
The Brooklyn rapper, whose actual name is Caswell Senior, was sentenced to 188 months—or 15 years—of incarceration on Tuesday (June 27) by U.S. District Judge Philip M. Halpern. A gunshot in Florida on July 5, 2020, a robbery in New York City on August 5, 2018, and a conspiracy to traffic more than 100 kilogrammes of marijuana are among the offences he is charged with.
"Caswell Senior is not just a notorious recording artist, but he is also a high-profile leader of a vicious street gang and a magnet for gang violence," U.S. Attorney Damian Williams said in a press release. "At a crowded Miami house party, Senior personally fired a gun that seriously injured and could have killed a victim, inciting a shootout.
He continued: "Further, Senior's stature in the community was central to Gorilla Stone's successful recruitment and nationwide expansion. Today's sentencing — along with the other significant sentences that have been imposed in this case — shows once again that gang life is not worth it and will lead to many years in prison."
Five more defendants have pled guilty in the Gorilla Stone case and are awaiting sentencing. The rapper was the 12th defendant in the case.
The Roc Nation artist had penned a letter to the judge hoping for leniency from the legal system earlier this month. "I am telling you and anyone that will listen that I wanted out before I was arrested and I am out. I learned through my music career that people will listen and that I don't need to associate myself with a gang to succeed. I don't need to associate with a gang even if I don't succeed," he wrote.
"While I have been in here I lost my father to cancer. While I put on that strong facade, all I wanted to do was end it. Surviving on Rikers Island and upstate correctional facilities were not easy with racial and gang tension and violence at its height."
Cas pleaded guilty to two counts in May 2022, racketeering conspiracy and narcotics conspiracy, despite maintaining his innocence. He has been behind cars since December 2020.