Blakk Mantra's New Single "Perhaps We'll Live" is Just Pure Magic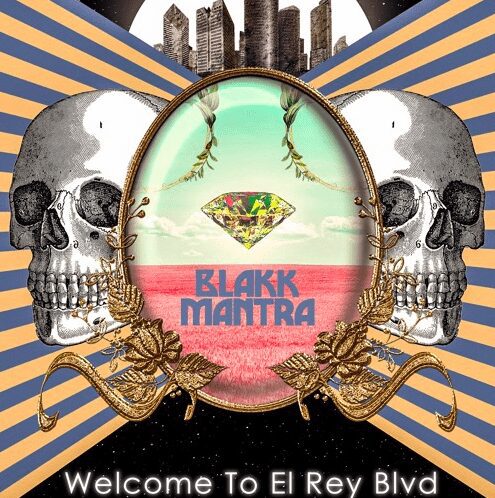 Utopian rock duo Blakk Mantra's latest single "Perhaps We'll Live" is one of the most sophisticated and interesting genre-related production we've come across this month. Released within Blakk Mantra's new EP Welcome To El Rey Blvd, "Perhaps We'll Live" is a sonic explosion filled with a strong message criticizing the media, the news we are fed every day, and the overall state of the world. 
After their first single, "Queen Of Infinite Space," "Perhaps We'll Live" confirms the band's versatility and high potential, both regarding the imagination and vision displayed through their music, and the intense musicianship present throughout the EP and all of the songs they have released so far. One thing for sure, "Perhaps We'll Live" is pure magic, so don't miss the track below!