Blac Chyna Will Appear As Nisi In The Upcoming *B*A*P*S* Stage Play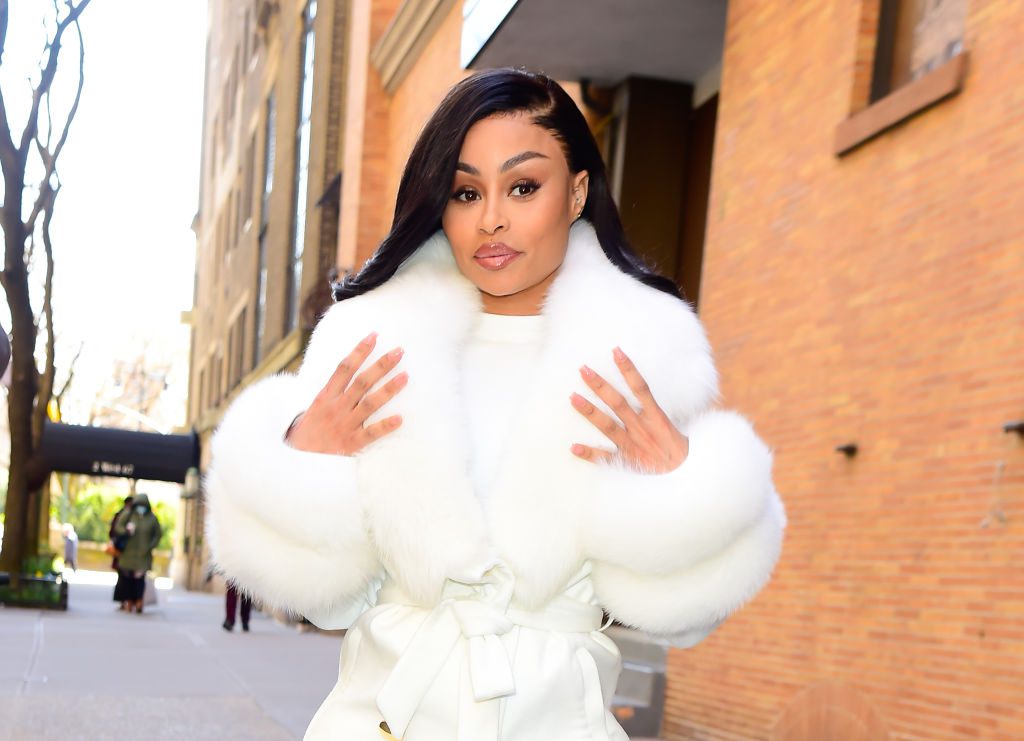 Angela Renee White, formerly known as Blac Chyna, has completely transformed her life and welcoming new opportunities. She announced on Wednesday (April 5) that she's been cast to portray the role of Nisi in the upcoming *B*A*P*S* stage play. Read more about her latest venture inside.
White shared a photo of herself in character. She captioned the post, "Wow God is so good and everything that I've ever envisioned is finally all happening! I'm so excited to announce that I will be playing 'NiSi' the role that @halleberry played in 1997."
The live adaptation of the 1997 comedy starring Halle Berry, Natalie Desselle and Martin Landau is a Je'Caryous Johnson production, who also brought the cult classic New Jack City to the stage. J. Kyle Manzay, who appeared as Dexter Lucas in Denzel Washington and Russell Crowe's American Gangster, is set to direct the live play. *B*A*P*S* will open on Mother's Day weekend beginning May 11 in Detroit, with more stops scheduled in Los Angeles (May 18-21) and Atlanta (June 8-11).
"We will also tour again in the Fall so stay tuned," White added in her caption.
*B*A*P*S* Live is a reflection of the original acronym Black American Princesses. The live adaptation is inspired by the original, which was written by Troy Byer and directed by Robert Townsend. Though the film didn't do well at the box office, it gained cultural notoriety that has garnered a cult following. The beloved movie featured many high-profile cameos, including from LL Cool J, Heavy D and Dennis Rodman.
According to the stage play's website, the live adaptation encourages fans to "join the hoodtastic duo, 'Nisi' & 'Mickey,' as their entrepreneurial dreams quickly turn into a royal reality when their Black girl magic turns the ailing millionaire into a vibrant man causing him to praise them as his very own personal Black American Princesses."
White's casting news comes just two days after she celebrated another milestone, when she revealed that she had earned a Doctorate of Liberal Arts degree from Sacramento Theological Seminary and Bible College earlier this year.
The former reality star is full of surprises. Keep 'em coming Ms. Angela! We love to see it.
Check out her post below: