21 Savage Becomes Permanent U.S. Resident, Legally Cleared to Travel Abroad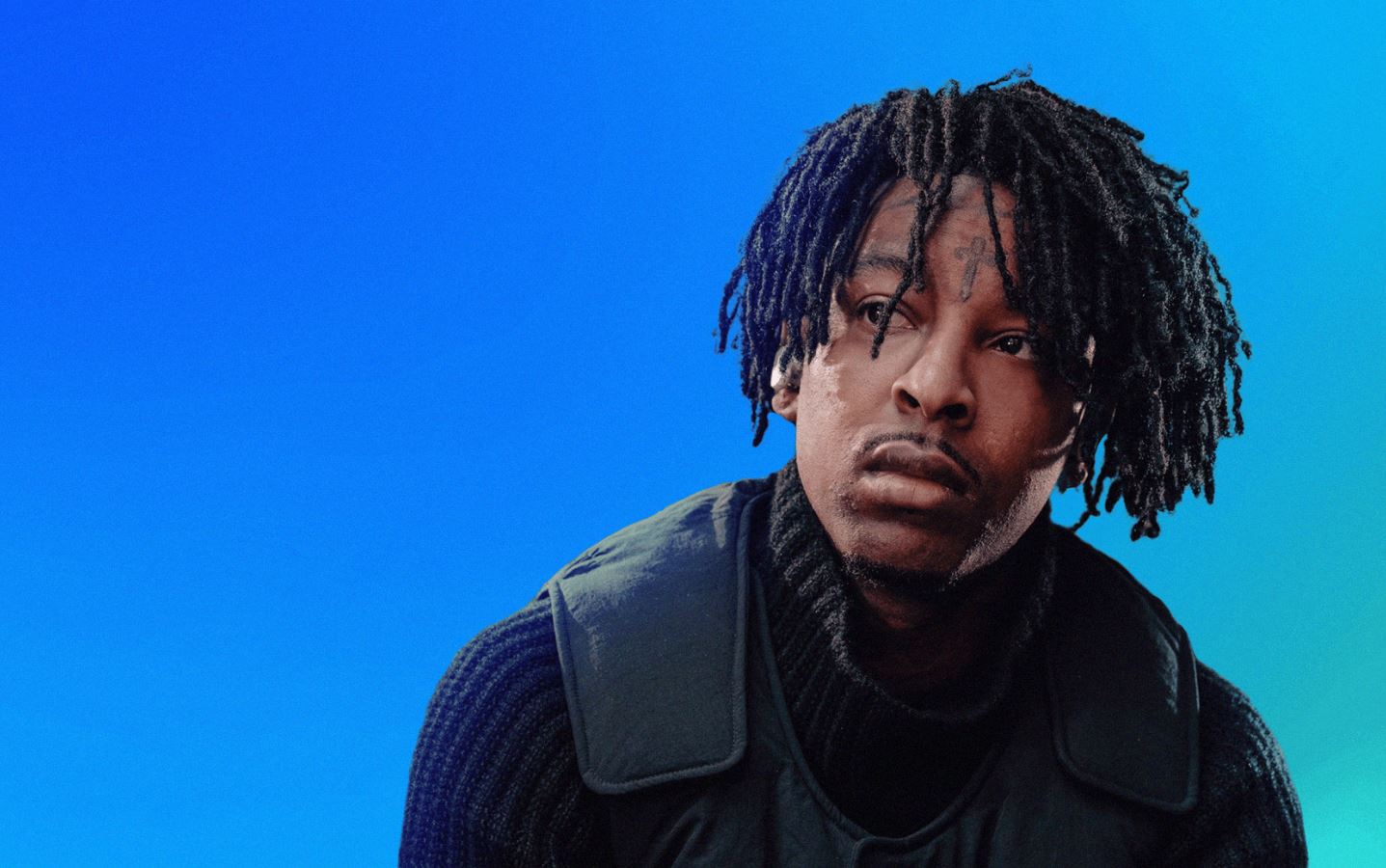 21 Savage has officially become a permanent U.S. resident after years of legal trouble related to his immigration status.
The rapper can now legally travel outside the United States and plans to make his international performance in his native London.
The rapper's lawyer Charles Kuck, in a statement to The Associated Press on Friday, said that his client has formally been admitted as a permanent resident of the United States and may now leave the country. After being apprehended by U.S. Immigration and Customs Enforcement officers in Georgia in 2019, he overcame a significant travel obstacle. He added that 21 followed "all applicable immigration laws since his initial detention by ICE."
"His immigration court proceedings have now been terminated and he is a lawful permanent resident of the United States with the freedom to travel internationally," Kuck said.
The rapper, born She'yaa Bin Abraham-Joseph, spent 10 days in a detention center in southern Georgia before his release. He was arrested in a targeted operation over his visa, which expired in 2006.
21 hinted on social media that he's "coming home" but did not reveal aby details.