Zeds Dead Release Massive 'We Are Deadbeats Vol 4 Deluxe' Album – FUXWITHIT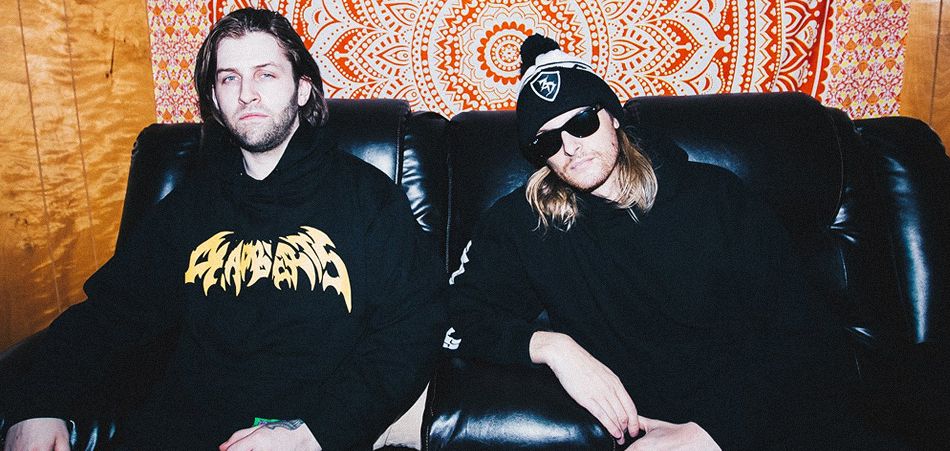 From shifting frequencies to explosions of wobbly bass goodness, Canadian duo Zeds Dead do not play any games when it comes to delivering their ground-shaking sound with a side of top-notch visual production. Always one step ahead of the game in the music industry, it is our lucky day as Zeds Dead has just released a deluxe version of We Are Deadbeats Vol.4 and let us tell you they have absolutely killed it in the best way possible.
Feeling like getting rowdy in the comfort of your own home? We have got you covered, as Zeds Dead has teamed up with YOOKiE on 'RUFF' to showcase their signature dubstep infused sound accompanied with intense frequencies to build a force not many can take lightly. Pumping up the party with a futuristic introduction as if the clock is ticking down until you are welcomed into 'Taken' from Zeds Dead and the one and only Yultron. The pace speeds up with a fast-tempo beat, intertwining both elements of hard-style and psy-trance to go hard on the dancefloor. Shifting levels seamlessly throughout the track, this collaboration proves that these producers really can do it all. Moving into a more melodic side,  Zeds Dead and Floret Loret provide the 'Reason' to keep spreading positivity in the world no matter what the circumstances are. Taking their sound one notch deeper, vibrant chimes, lively synths, and a classic flute undertone craft an irresistible melody to our ears.
Already highly impressed with the outcome, fans are also blessed with remixes from artists such as Eprom, sumthin sumthin, ALRT, Blanke, and many more to explore several different genres unified into one deluxe album.