woolley. And vori. Break The Sound Barrier With 'Isolation' – FUXWITHIT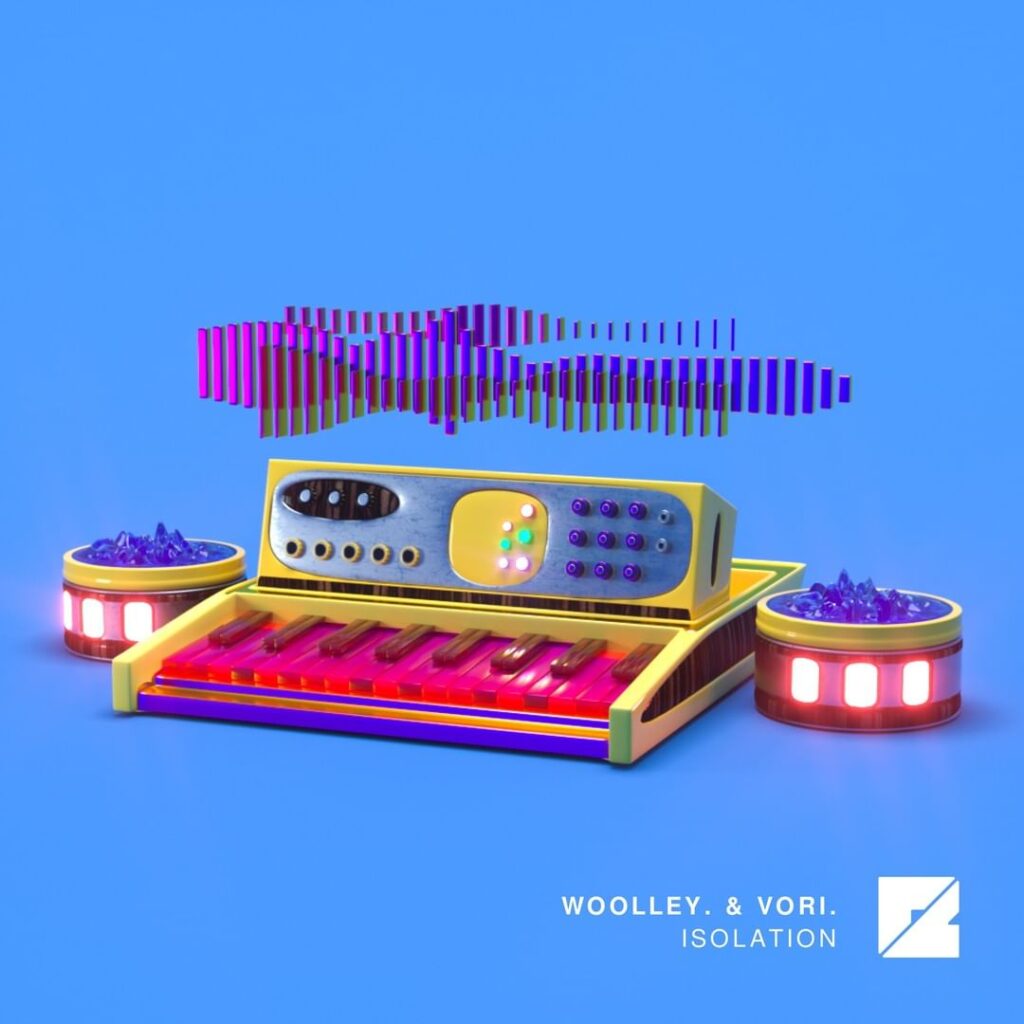 Strap on your best headphones and come travel with woolley. and vori. to a stunning utopia. Their brand new single, 'Isolation' smashes the feeling of being away from loved ones with a blast of relief and bliss. If you haven't checked out these wizards yet, then we highly suggest listening to their discography. Both artists display an impressive skill and style through frequencies. woolley. being known for his thick future bass chords has continued to amaze his audience with charisma and whimsy. vori. has also stepped into a realm of organic originality. His majestic and glitch like patterns will turn your hearts upside down. Leaving you with a satisfied feeling. A true sight to see when you hear these two names together.
'Isolation' is a story. Telling a tale of whatever you set your mind to. The unimaginable ideas being brought to life hit hard within the arrangement and sound design. Getting the special blend of both artists styles is exciting and refreshing. From the bright and colorful chords in the drop, to the dark and wide bass surrounding the elements, these two wasted no time in sharing their true potential. And once the second drop hits, it's an airy and happy feeling going through your body. A wondrous side effect you won't want to let go.
We're excited to hear what's next for them. So make sure to support woolley. and yori. by streaming 'Isolation' below.