Will Sparks Continues To Evolve His Sound With 'Nothing More, Nothing Less' EP – FUXWITHIT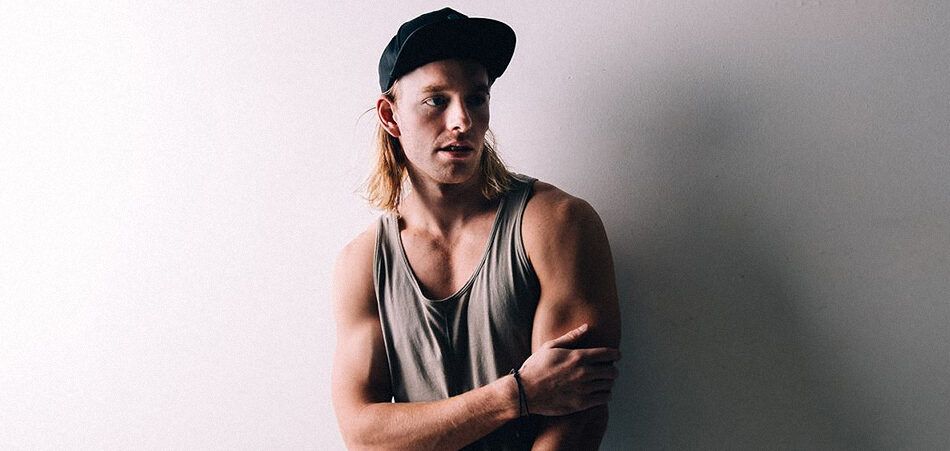 The lights begin to go down and the crowd begins to build up in energy as they know this revolutionizing producer is making his way to the stage. Innovative and forward-thinking are the two words that come to mind when I think of Will Sparks. Defining his own sound comes so naturally to this Australian producer that many believe all they need is just a little Will Sparks in their life and these fans are so right. The pandemic may have resulted in us not experiencing live shows but it did provide time for producers to give it all to their craft and make the most of the unprecedented time. Now for Will Sparks, this time was all about exploration and experimentation. Some may know him from that Melbourne bounce with 'Ah Yeah So What' and his ability to perfectly execute his own distinctive sound in the scene, either way, Will Sparks is always on another level to ignite any crowd with the utmost energy. Just in time for summer, Will Sparks is taking his spin on techno and house music with the release of his 'Nothing More, Nothing Less' EP.
Starting off with 'Not Awake,' synths begin to slither as you are welcomed into Spark's world of prolonged frequencies which build up into a climax of distortion. Suddenly dropping the true force of the track, a seriously morphed instrumental is aligned with a backdrop of bass to prove this one is a dance-floor heater. Bringing listeners into a trance-like stated fueled with menacing bass signatures, 'Close' featuring Colleen D'Agostino has been made to bring out all those old-school warehouse vibes to keep you dancing till the early morning. A highly impressive EP right from the start, 'Cumon' is a tough single that needs to blast on those speakers. Just be sure your speakers can handle all the bass and extremely heavy undertones.
The EP also highlights the production prowess of emerging producer ShortRound, who accompanies Sparks on 'Pills.' Looking to support Sparks as he takes on a new style, this track is a certified banger to bring both the funk and groove out. Easily my favourite track off the project, 'Techno Viking' starts off with a gruesome bass-induced backdrop and begins to get eerie before a high-pitched melody filled with frequencies keeps you bumping all night long. The perfect track for those festivals with top-notch visuals, Will Sparks is guaranteed to make you feel the music no matter what genre you prefer.
"This body of work started at the beginning of COVID-19. I worked my way back into a routine and was in the studio daily. It inspired me to think outside the box and change my sound while sticking to my roots. I've challenged myself to design sounds and create certain musical techniques that have never been done before. This period of exploration and experimentation was such a release for me. It gave me a purpose and the belief that my sound is continuing to evolve"