Vayre Makes Impressive Debut On Halcyon With 'Spectramorph' EP – FUXWITHIT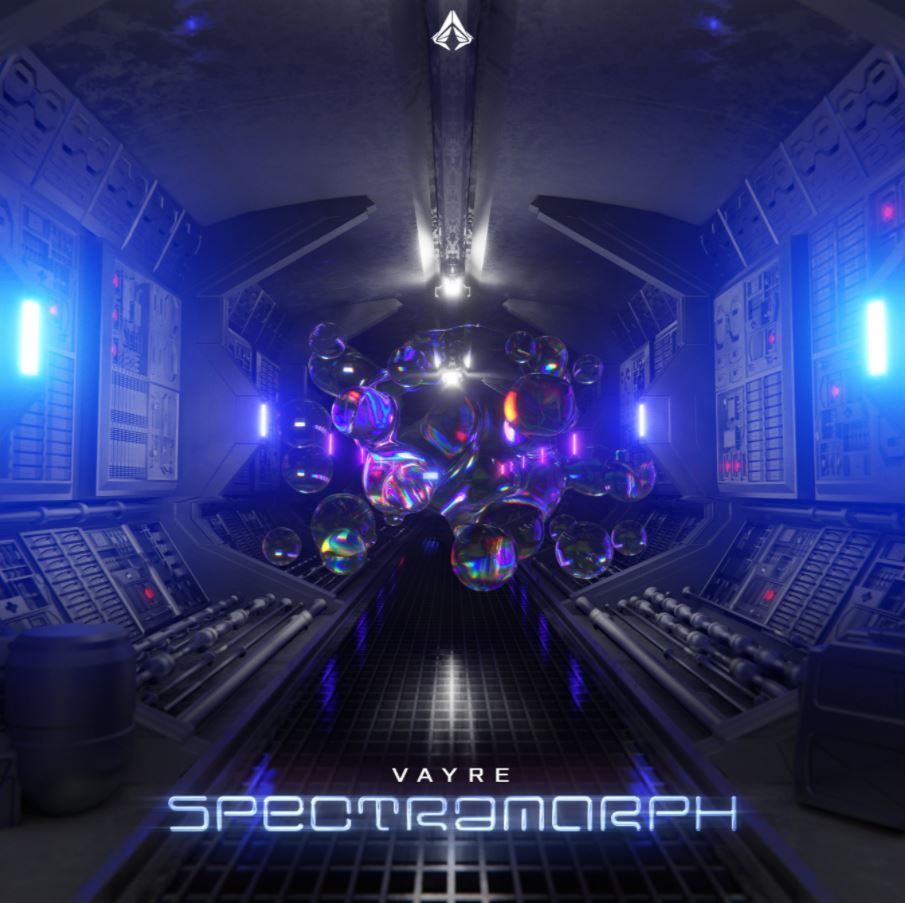 There is so much beauty in seeing a label backed by big names continue to showcase music from the underground's finest talents. Run by Oolacile and boasting releases from some of the hottest artists in bass music since its inception, Halcyon has continued to impress through its constant support for producers who wouldn't have much of a platform elsewhere. The latest testament to this statement is the Spectramorph EP, Halcyon's newest release from Vayre and the imprint's first individual collection of the year.
Despite often teetering on the dubstep side and presenting itself as a platform for future riddim, Halcyon has sometimes gone against the grain with its releases, and the Spectramorph EP is another culprit. The opening track, 'Wavefront,' is all the proof one needs, as the work that spans for over five minutes is beyond anything one could ever imagine they would find on the label. Featuring a member of our Focus Five roster Alydian as well as Mannheim-based Stasys, 'Wavefront' is an epic neuro journey exploring the hidden musicality of bass music that displays the true production mastery of all involved. With 'Beyond' and 'Trace' following similar lines giving listeners a hint of KOAN Sound but not eliminating the raw uniqueness presented by Vayre, and 'Olig' standing firm within the realm of future riddim that is quintessential to Halcyon, the totality of the Spectramorph EP is truly a bass lover's dream project. Don't miss it below.