Valentino Khan Goes Deep Into The Depths Of His Influences With 'French Fried' EP – FUXWITHIT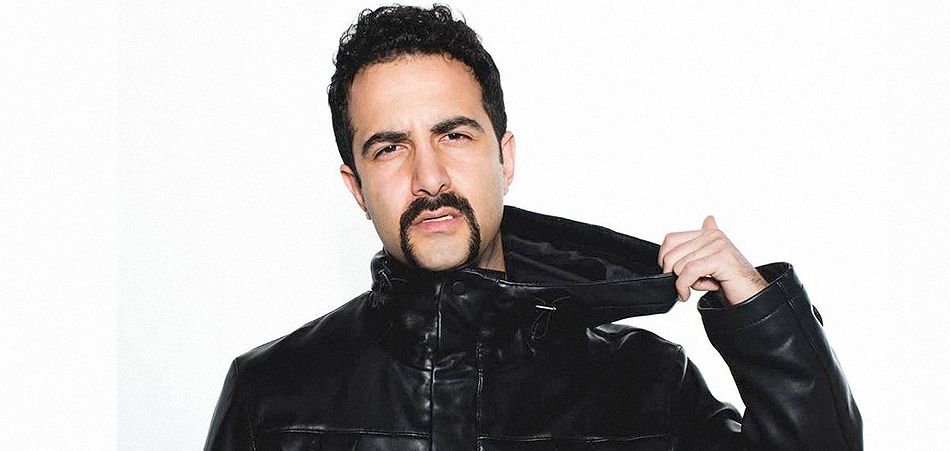 From world-class house music production to even digging deeper into the realm of hip-hop music, Valentino Khan has consistently pushed his sound forward throughout the years. From firing up the crowd with classics such as 'Deep Down Low' to dropping those contagious basslines with his most recent single 'Blackmail,' there is no stopping Valentino Khan as he continues to progress in the industry one bass-fueled beat at a time. Going hard is easily an understatement when it comes down to this heavyweight and he is proving it once again with the release of his highly anticipated French Fried EP. Warning! This project is highly addictive to both your mind and body.
Making his vision of sharing his forward-thinking sound a reality, Valentino Khan begins with an immediate crowd-pleaser 'Blackmail.' From ferocious basslines building upon various sonic elements and adaptations, this one is for all those looking to go deep down into house music with a side of bass. Drawing upon inspiration from his early years of being introduced by his brother to French electronica and the birth of blog-house, the album is deeply personal and 'Deathproof' is the perfect single to prove it. From annihilating backdrops of ground-breaking instrumentals flowing directly into a bass-house infused drop which only continues to grow in tempo, Valentino Khan is not playing around with this one.
Experimenting with his innovative sound design looks easy for this producer as he seamlessly blends destructive instrumentals within multiple musical envelopes to initiate a filthy groove that cannot be contained. With growling synths and an array of scattered vocal chops arising, Valentino Khan brought out a force not many can take lightly. Now for one track that is guaranteed to get anyone running to the dancefloor, 'everybodysgonnawannadancewithme' featuring Sophia Black takes a futuristic approach to house music which exemplifies his experimental production style. Highly impressed with the outcome of this album, it is safe to say Valentino Khan did not hold back on this one.
"This body of work was heavily inspired by my first exposure to dance music. French artists played a huge role in creating sounds that drew me into the genre. When the first wave of this hit America, it impacted me by pushing boundaries in a unique way. I hope to continue that innovative spirit not only with this music but with all my future releases as well. Enjoy." – Valentino Khan