UZ Announces 'Fire' Remix Contest Winner – FUXWITHIT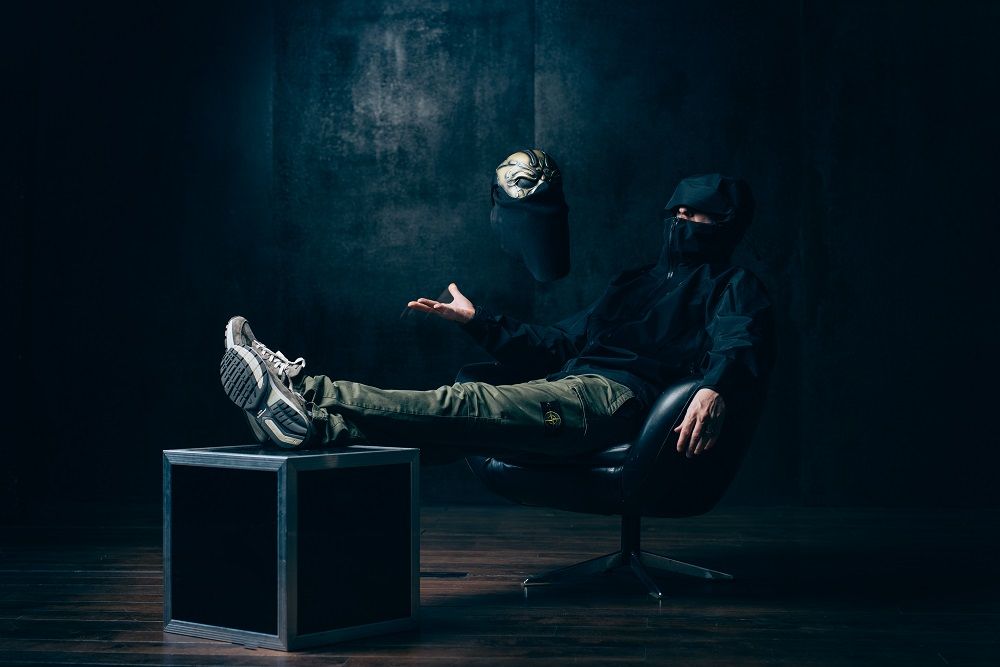 Earlier this month we announced we were partnering with UZ, Quality Goods Records & Audius for the official 'Fire' (Feat. SoloSam) remix contest. Over the past two weeks producers have been hard at work crafting their take on the massive banger. The contest was a huge success with 120 submissions and has been trending #1 for the month on Audius. After carefully going through all of the submissions the trap king has selected a winner: Shöckface.
I always wanted to do a remix contest and my last album release was a great opportunity to join forces with Audius & FUXWITHIT to finally make it happen. I was stoked to hear all the submissions we received, its one of my favorite tracks from Trinity and the fact that it's a vocal track with SoloSam adds a lof of value to the production. There was a lot of great tracks and the possibilities were endless but I think Shöckface nailed it on the remix. I have seen and heard his music via numerous label submissions and this is the perfect track for him to join the QGR family. I really liked the way he flipped the vocals and how every element fills the space without clashing with each other. When I heard it for the first time I knew this was something that we'd have picked for QGR. Congrats to him and thank to every producer who took the time to participate to this adventure with us.
-UZ
The track will be released as an official remix on Quality Goods Records next year. You can listen to it below.
In addition to the contest winner selected by UZ, we wanted to showcase a few of our favourite remixes below. Be sure to check out all the entries here.
FUXWITHIT Favourites
Dropwizz
No nonsense trap is just what we love at FUXWITHIT. The drums smack, the bass fills the room and the drops are hypnotic but heavy. Add in the icy piano melody and this one is just too good.
MYSTIC
With a dizzying yet addictive synth, bent vocals and relentless pace, MYSTIC's take simply just hits. Expect this one to be burning up DJ sets. It's aggressive, hard-hitting trap that's well executed, what more could you want?
Rusha & Blizza
Indian duo Rusha & Blizza have been making major waves in the underground. Their flip shows exactly why. Keeping true to the original in the intro, you might expect another heavy trap drop but the duo completely flip the script with an experimental and exotic approach that's sure to draw comparisons to Flume & What So Not. Fresh and beautifully executed, this one is not to be missed.
Shöckface
We had to agree with UZ on this, Shöckface's remix is top notch. Forward-thinking and bass leaning, it packs a powerful punch with some nasty vocal loops and impactful low end. This one will transport you into the future. Truly a deserving winner!
Slaqk
Don't let the low play count on this fool you, Slaqk's take is just as fresh and impressive as the others we've highlighted. Easily one of the most laidback and wavy submissions, this rework is effortlessly chill. With just the right amount of knock and some gun-clicks for good measure, it doesn't lack the grit an UZ remix commands while giving the track a completely unique soundscape.
---
Thank you to all of the artists that entered the contest and put their spin on the heater that is 'Fire.' Huge congratulations to Shöckface for taking the win. Given the amount of fresh flips this generated, it's safe to say we're all winners here.