TVBOO Goes Full Super Saiyan With 'Goku' – FUXWITHIT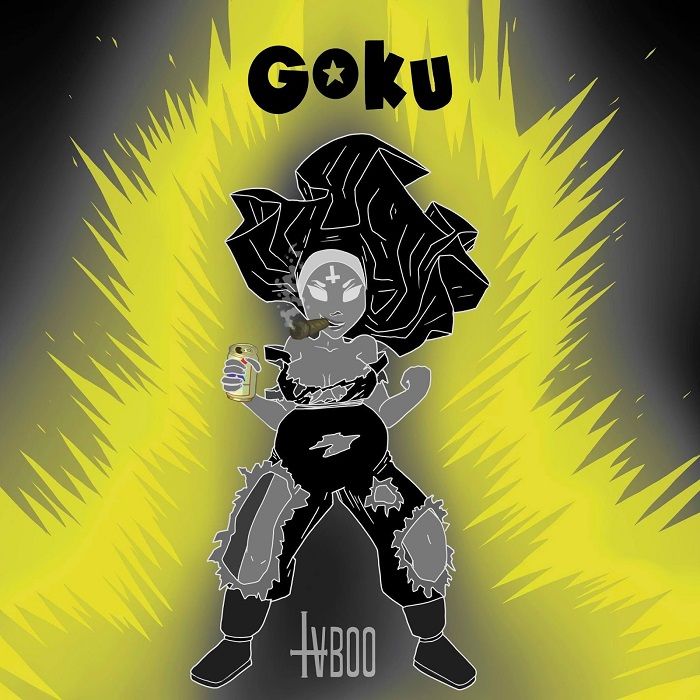 Hailing from the deep south, Mitch Draper, also known by his TVBOO production alias, has taken the electronic dance community by storm in recent years with his distinct blend of wubby, dubby productions coupled with his comical personality that he vigorously flaunts at any given chance. Hosting his own podcast show with TVBOO Talks, along with doing comedy sets during the 2019 festival season, he aims to crush every aspect of his multifacetedness. He first caught our attention over 2 years ago with his bass-heavy heater 'Wook Worm,' that showcased a veteran attention to detail and a knack for crafting some of the richest bass lines in all the land. This year he started off blazing hot with the release of the debilitating banger 'Drugs' with the fellow youthful dub dealer Chomppa. Now, he's back with his first solo release of the year in the form of 'Goku', a Dragon Ball Z-inspired track so energetic it'll make every listener in the vicinity go full super saiyan.
Starting off innocently enough, 'Goku' makes it known that it's just charging up its energy before it smacks you harder than you knew was humanly possible. The build is Goku, the main protagonist from the Dragon Ball series, powering up his spirit bomb for his ultimate attack, utilizing the energy in the air and world around him to decimate all in his path. The drop is just as punishing as you'd expect from a track derived from such a decimating move, bodying listeners more than it did Kid Buu in the show, blasting all in its path into minute smithereens. Mixing full-bodied, robust basslines interchangeably with hearty helpings of wobbly goodness leaves you with an end product that is truly dangerous at its core. Check out 'Goku' and all its ferocity for yourself below, and you can snag the free download here!