Tutara Peak Unveils First Solo Single, 'Motion In The Shadows' – FUXWITHIT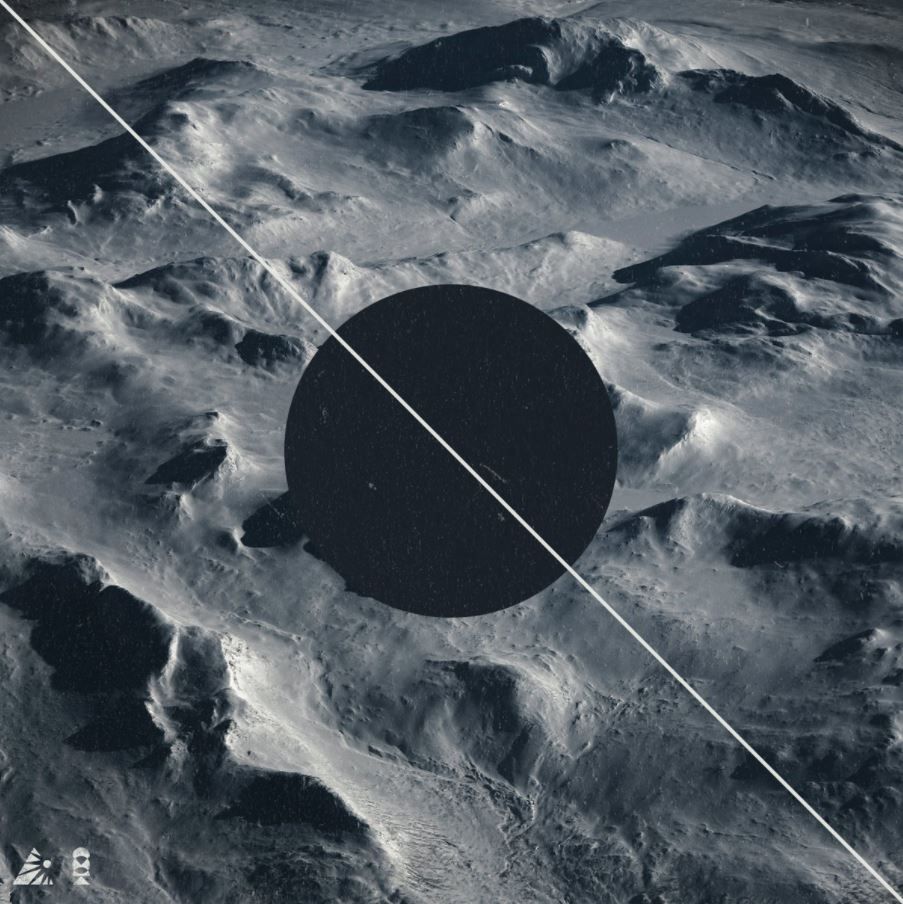 The time has finally come. After a string of collaborations and a remix, Tutara Peak, the individual project of Harvey from the now-disbanded duo Ekcle, is here to showcase his first solo work under his new alias. Aptly titled 'Motion In The Shadows,' the track is an invigorating journey through sound that spans almost seven minutes.
Now, anyone familiar with Ekcle is no stranger to the production mastery that both of its members possess, previously displaying their ceaseless ingenuity time after time. As an individual, Tutara Peak has continued upon this theme, delivering everything from mind-melting bass alongside Little Snake to emotive, soul-stirring pieces. In his latest, the artist trends towards the latter, but does so in an unparalleled musical expedition. Taking his time to build  to a crescendo with sounds that will transport listeners to the depths of a mystical forest, Tutara Peak then adds danceability and groove through crisp percussion elements. 'Motion In The Shadow' seamlessly builds in energy for its first four minutes, with extra layers of fun gradually added every few bars. The final minute provides a further taste of intensity, with Tutara Peak closing out the track in style.
'Motion In The Shadows' is a full, unedited depiction of what the future holds for Tutara Peak, and we could not be more excited. Don't miss it below, and stay tuned for his EP due out in August.