Tink Secures The Bag With 'Got It' – FUXWITHIT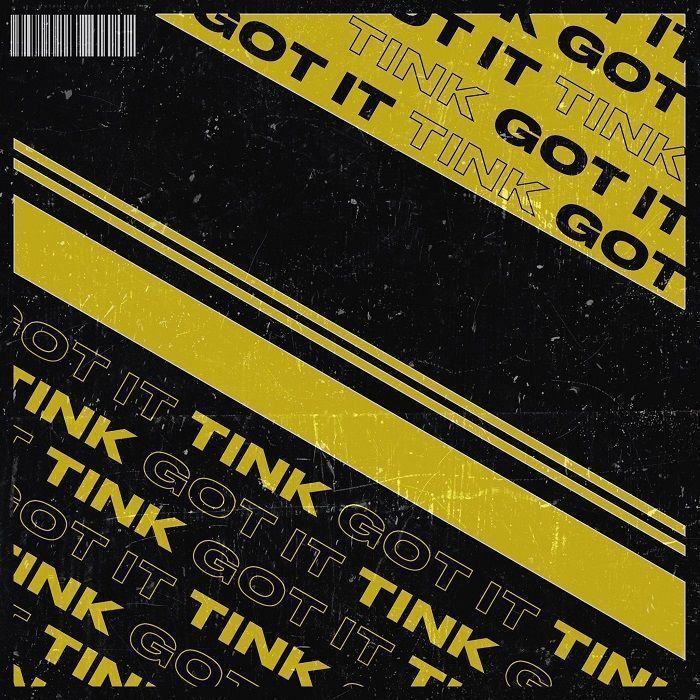 Expertly navigating the South Florida bass music ecosystem that seems to be exceedingly saturated as of late, Ethan Tinkelman, also known succinctly by his production alias Tink, has been emphatically throwing his name into the ring with a diverse offering of a multitude of styles ranging from swampy, bombastic bassiness to gritty, girthy, dubstep debauchery. With sensational releases like 'Old School', 'Ape Shit', and 'Brain Damage', it's no wonder he's quickly amassing a sizable following of fellow bass music connoisseurs. Now, he's aiming for nothing but pure unadulterated audible wealth with his latest release 'Got It,' a trapped-out bass-centric piece that hits all the right notes.
Immediately being welcomed into the depths of 'Got It' with an intimidating horn, the overall energy of this piece is readily palpable, slicing the air in the vicinity like a knife through butter. Rearranging molecules with relative ease, the first drop takes a much more traditional trap approach, while the latter blurs the line between a wicked menagerie of dubby, wubby noise. Gorging listeners' egos much to their delight, this is a track that converts softspoken introverts and loudmouthed party animals in the blink of an eye. Stylistically sexy and delightfully powerful, 'Got It' proves that the only thing Tink has is an uncanny ear for sounds that will light up any room his music is played in.