THRPY And MEL Float Into The Night With 'Faded' – FUXWITHIT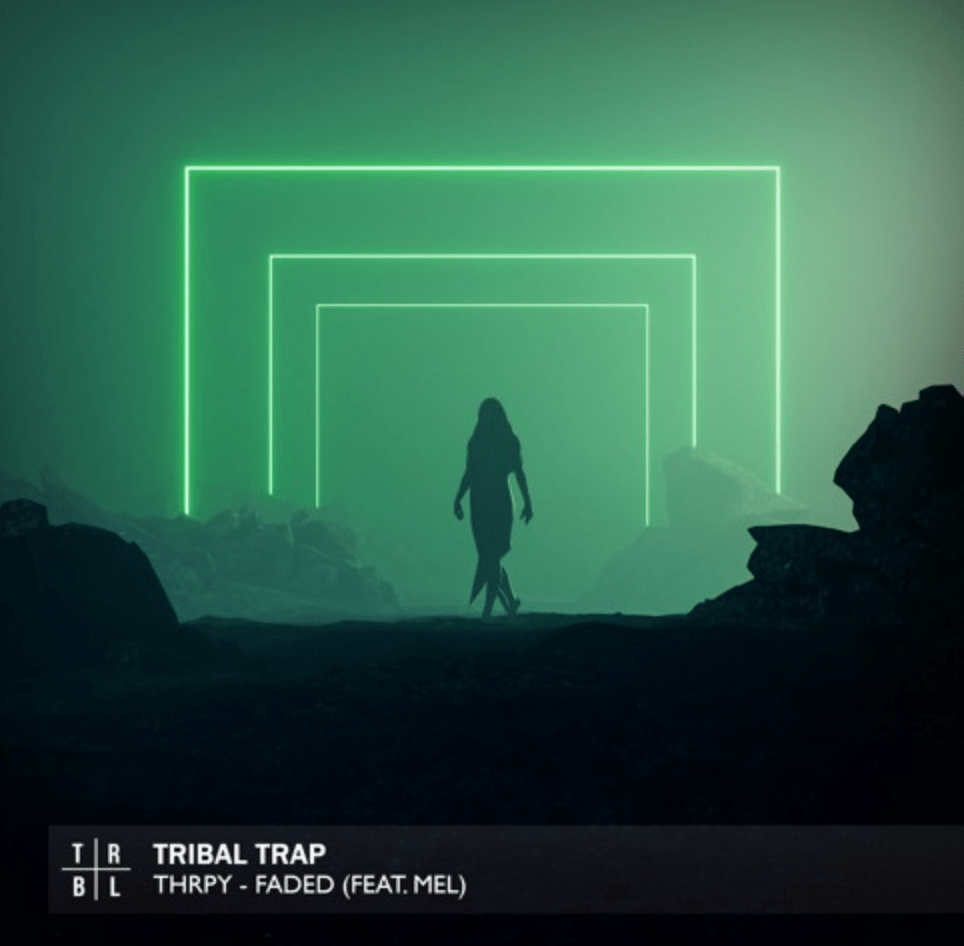 Gliding into our dreams, THRPY and MEL are here to make them come true. With their newest single, 'Faded', they've touched our hearts with gentle praise. The combination of THRPY's impactful and lush sound design and MEL's star-striking vocals can make any crowd fall in love. A complete spell over our minds, wanting more with each second going by. THRPY has proved to be one of the most powerful and insightful within the underground scene. His golden touch can turn any song into a hit. While MEL is the perfect musician to recruit for such a colorful atmosphere. Her extended and sophisticated range can leave anyone with such peaceful aftermath.  Both are such a wonderful team when combing true raw talent. Let their newest track take you away from all the negativity in life.
'Faded' holds the listener's hand and guides them through the tough times. Starting off with a soothing reece bass along with MEL's haunting and satisfying vocal, it sets a mysterious and gorgeous tone for all to become hypnotized by. As the buildup forms and takes shape, a rush of excitement and curiosity rushes over your body. Eager to hear what's coming. And all of a sudden, THRPY hits you with some eclectic sounds and properties. From a soft drum rhythm to mind-blowing glitch style leads, it takes your breath away and catches it. A wisp of everlasting feelings and emotions. Floating from side to side. A dream you won't want to end.
Right after, MEL comes swooping in with her vocals yet again for a beautiful breakdown section. Leading us into the second chorus. Not knowing what the listener can expect, they brace for another euphoric impact. Until finally, they both take a bow by unleashing a bright emerald light over the final drop. Adding the extra layer of future bass chords to top it all off was the icing on the cake. The sweet aroma surrounding the track as a whole will make your jaw drop. Make sure to go support them both by streaming 'Faded' everywhere via Tribal Trap!