There Is No 'Wasting Time' When Matroda Blesses The Dancefloor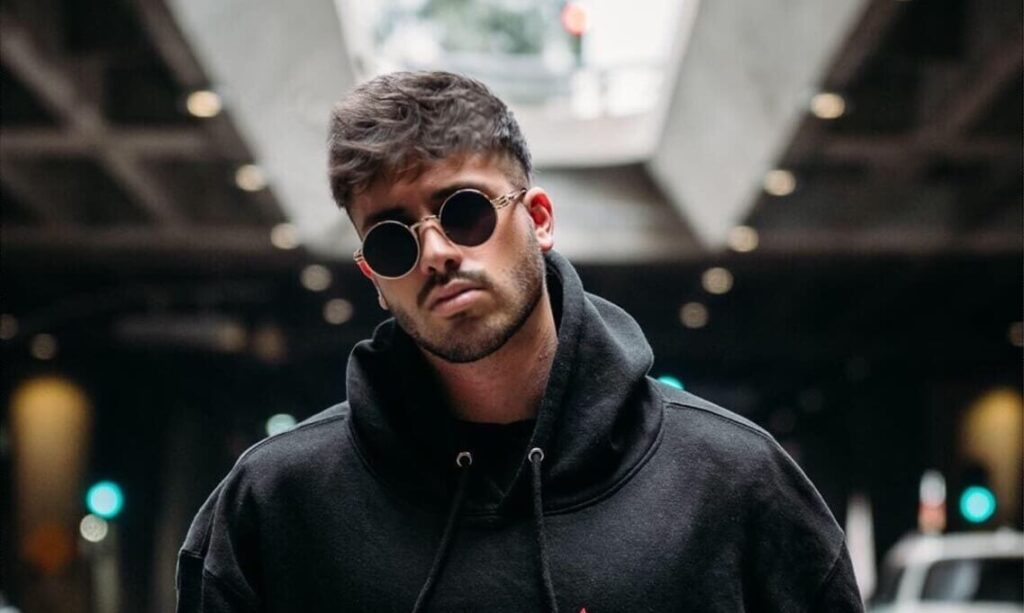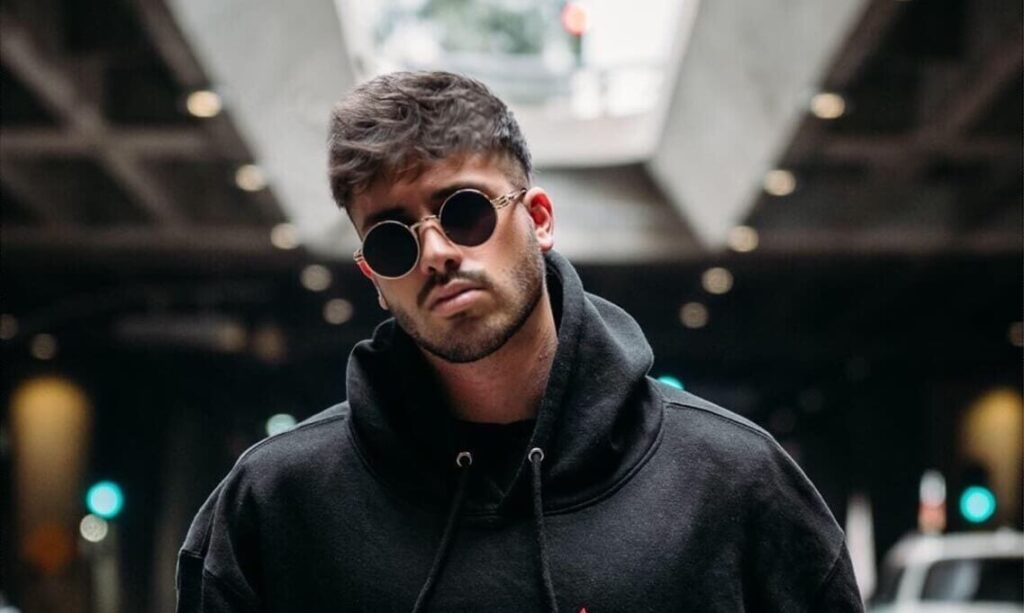 The lights begin to dim and the crowd starts to erupt with energy as they know the time has come for Matroda to absolutely crush the dancefloor in the best way possible. Craving house music to your ears? Well, Matroda has all of that and more as he continues to grasp your soul so easily as your body begins to slowly transform into one with his experimental sound design. With a consistent steady love for that bassline and euphoric vocals, Matroda is not 'Wasting Time' this year as he is back with a club-ready banger to take house music to a whole new level.
Launching off with a rhythmic fast tempo beat to welcome you into Matroda's world of pure creativity and elements of surprise. Bell instrumentals and percussion chime throughout the track alongside echoing vocals which flow in perfect symmetry with the heavy bassline. Wasting no time, Matroda unexpectedly initiates that old schoolhouse groove we all need in our lives. Going even darker towards the end with an industrial feel to the single, Matroda is fueling us with life as he continues to showcase the beauty of house music to his global audience.