that boi retro!, MCTR And Keeth Commit A Dangerous Heist With 'Money Out Of Fame' – FUXWITHIT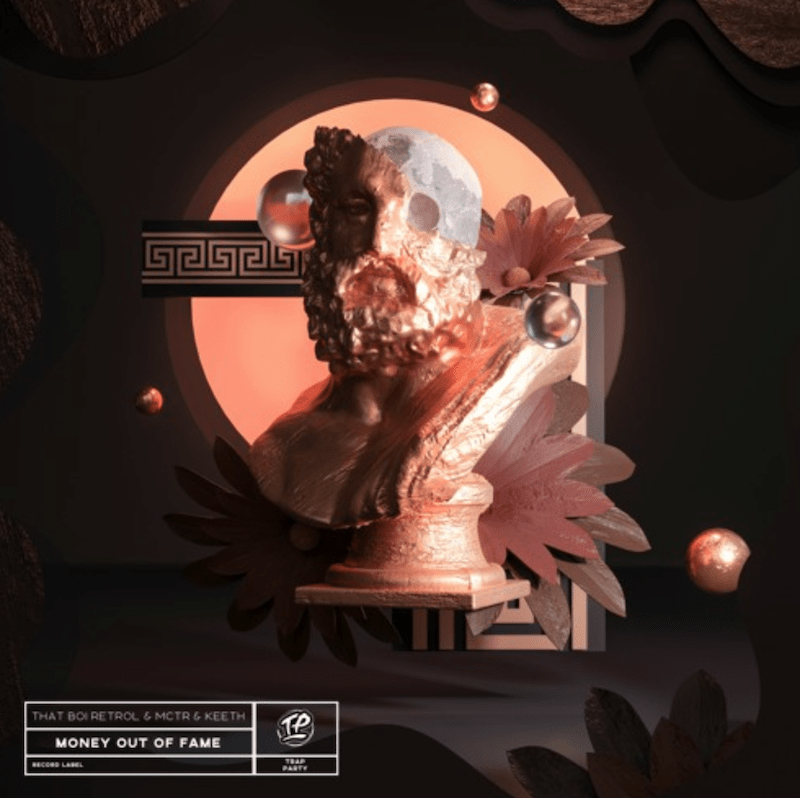 Breaking into a highly secured vault of groove, that boi retro!, MCTR and Keeth have come together to do the unthinkable. Their newest collaboration, 'Money Out Of Fame' is the next and final step to their devious and iconic plan to steal some powerful rhythmic secrets. Combining organic grooves, sound design and drums, these artists are no joke within the trap realm. Each musician has touched the underground immensely with their work.
that boi retro! with his classic hip-hop patterns, MCTR diving into ancient culture with his melodies, and Keeth shedding a new light with sophisticated arrangements. These powerful entities have no limit and continue to push the unknown to their audience. And putting these legends together only results in the highest quality for the trap music genre.
'Money Out Of Fame' is a mischievous and whimsical work of art. It takes each artist's highly developed techniques and puts them to the true test. From impactful drums, intoxicating grooves and spacious melodies to glue it all together, you can hear how much fun they had creating this heater. Every section honors their musical bond and styles being fused into one monster of a track.
Nothing feels rushed or overdone. Nothing but smooth and suave qualities to take over your soul with every listen. Finding yourself addicted to their highly acclaimed ambitions and passions for music altogether. No matter where you are, you'll immediately find yourself being sucked in into a brand new realm with this instant classic. So make sure to go support them all by streaming 'Money Out Of Fame' everywhere via Trap Party!