#tbt – San Holo – Hiding (ft. The Nicholas) – FUXWITHIT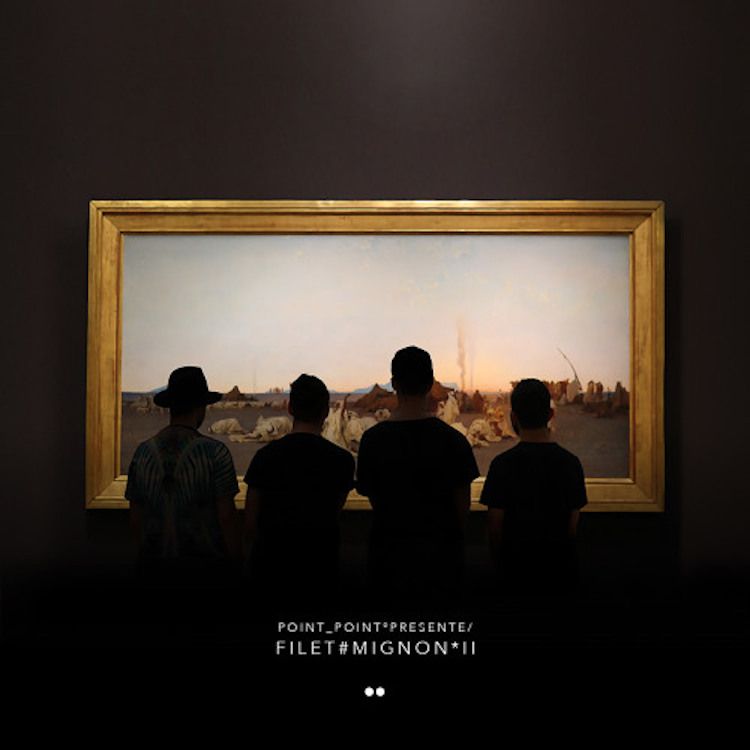 Dutch-born producer, performer, and guitarist San Holo maintains one of the most extensively spanning creative arcs of any artist in the modern era. Prior to founding the eclectic label bitbird, which furnishes a platform for the softer delicacies of indie and electronic music, San Holo worked considerably with iconic Paris production trio Point Point. Working congruously with one another, in what one might consider the earliest infancy of both artist's future trajectory, created a variety of opportunities for both direct and indirect collaboration. Of such items, 'Hiding,' selected from the second volume of Point Point's coveted Filet Mignon compilation released in the spring of 2014 provides a primitive glance into the foundation of future bass, while also presenting an opportunity to derive some of the preliminary inspirations of both San Holo and fellow bitbird artist The Nicholas.
Take a moment to relive 'Hiding' from San Holo ft. The Nicholas below, and be sure to grab your free copy of the entire Filet Mignon Volume II Compilation as a direct download from SoundCloud here.