#tbt – Led Zeppelin – Ramble On (DEFUNK Remix) – FUXWITHIT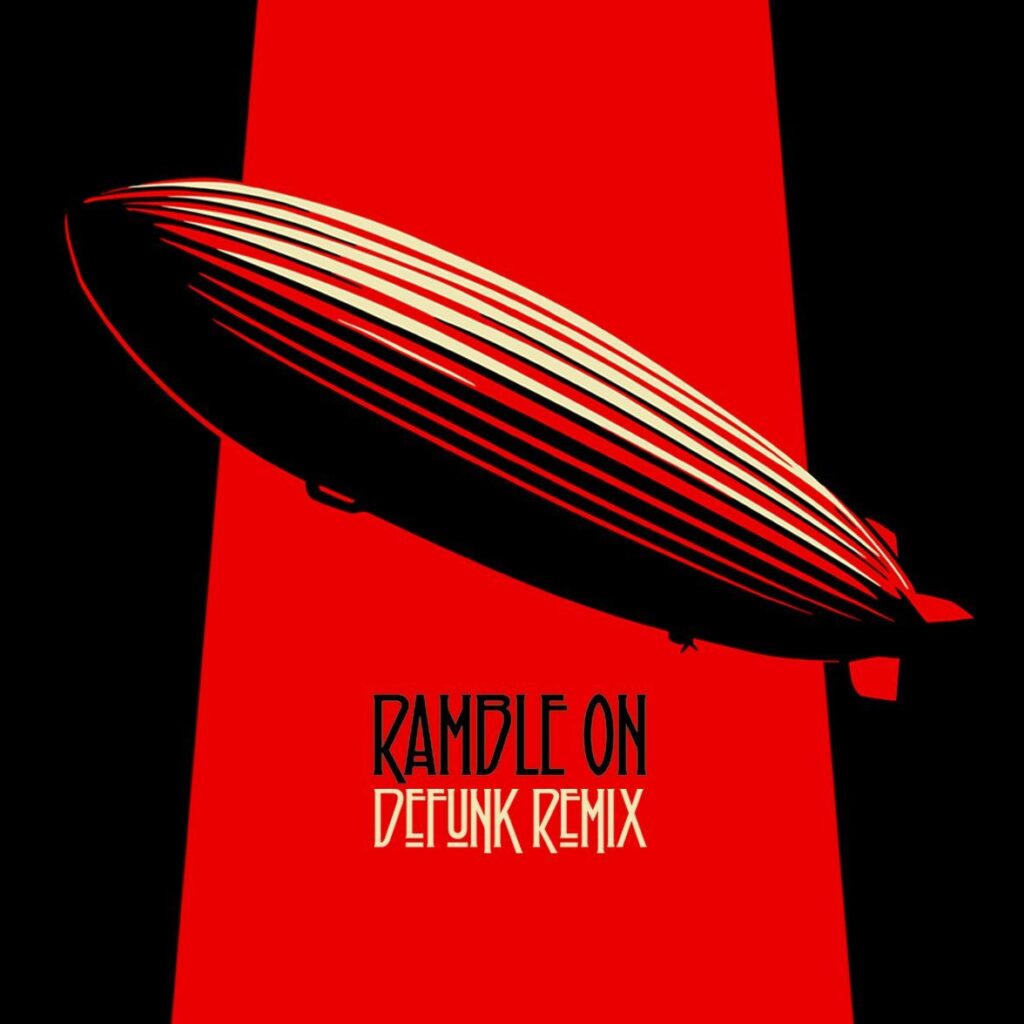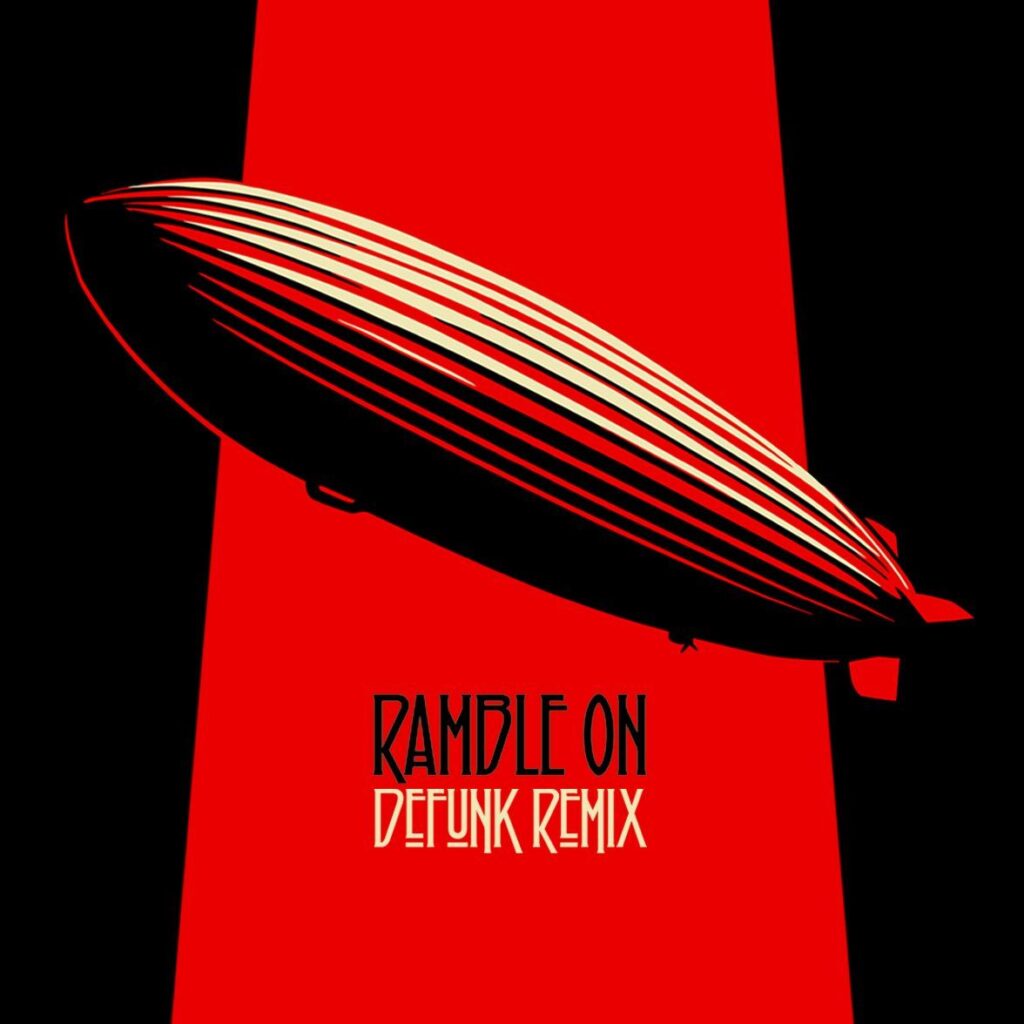 An heirloom from a variety of perspectives, Calgary-native and Westwood Recordings all-star DEFUNK predates the modern electronic music era with a funk-infused treatment of 'Ramble On,' featuring the vocal sample from one of Led Zeppelin's most infamous hits. Blending two seemingly opposite sonic stylizations is no easy task, but DEFUNK navigates the rocky terrain with the ease and confidence that only a true veteran could possess. Rather than competing with the energy and impact that a timeless track like 'Ramble On' has garnered since its initial release in 1969, DEFUNK looks to capitalize on the vivacious energy afforded by the original, working to imitate that same essence in his own funk-inspired manner.
Reminisce with DEFUNK's rendition of 'Ramble On' by Led Zeppelin below and don't forget to grab your free copy of the remix here!