#tbt – ESQ X The Khan Don – Brain Melt – FUXWITHIT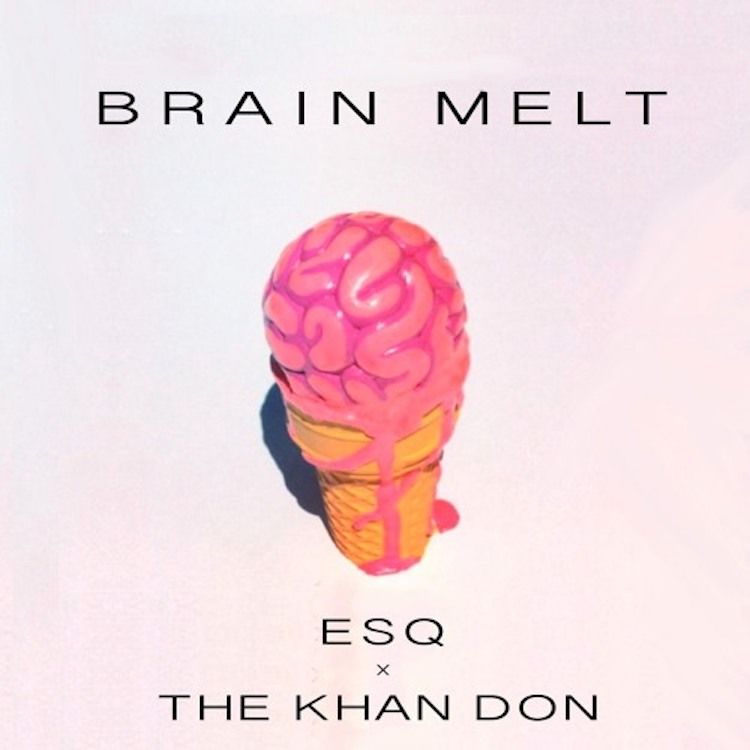 The arena for electronic music can often become a brutal cycle of rotating hierarchy, creative competition, and an ever-evolving preference of styles that can just as easily furnish an impetus to success as it can create a difficult concern of longevity. Whether motivation dwindles, goals transform or a lack of tangible growth is the cause, even the most promising production minds can experience a sudden loss of traction. Selecting a track from two names that have remained dormant for some time, 'Brain Melt' is an ideal depiction of SoundCloud's golden era, characterized by incisive beat breaks, meticulous textures, and the ever nostalgic Gucci Mane samples.
An ode to collaborative days past, check out 'Brain Melt' from ESQ and The Khan Don below, and grab your free download of this absolute stomper here.