Stream Dysphoria By Talented Artist Hipster Conspiracy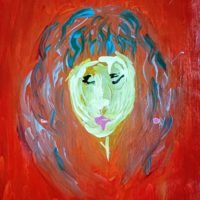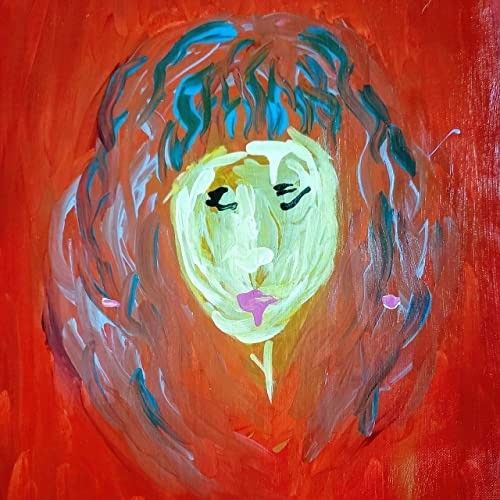 Rapper, producer, and multi-instrumentalist Hipster Conspiracy has just dropped her debut full album, an 11-song collection that powerfully introduces her art to music lovers from around the world.
The talented artist has imagined and created a unique sound that incorporates elements of jazz, Hip-Hop, rock, and electronic music, all together resulting in an incredibly emotional and vulnerable masterpiece, setting the foundation for her to embark on a fruitful career in music.
Hipster Conspiracy faced many obstacles growing up, the main one being her difficulty accepting her transgender identity. Music acted as a healing medium for her to rise above her depression and anxiety, and she stands today as a proud and versatile soul capable of translating into sounds and lyrics her vision of art and music.