Squired And Cerdin Cross The Streams Of Pure Energy With 'Ad Infinitum' – FUXWITHIT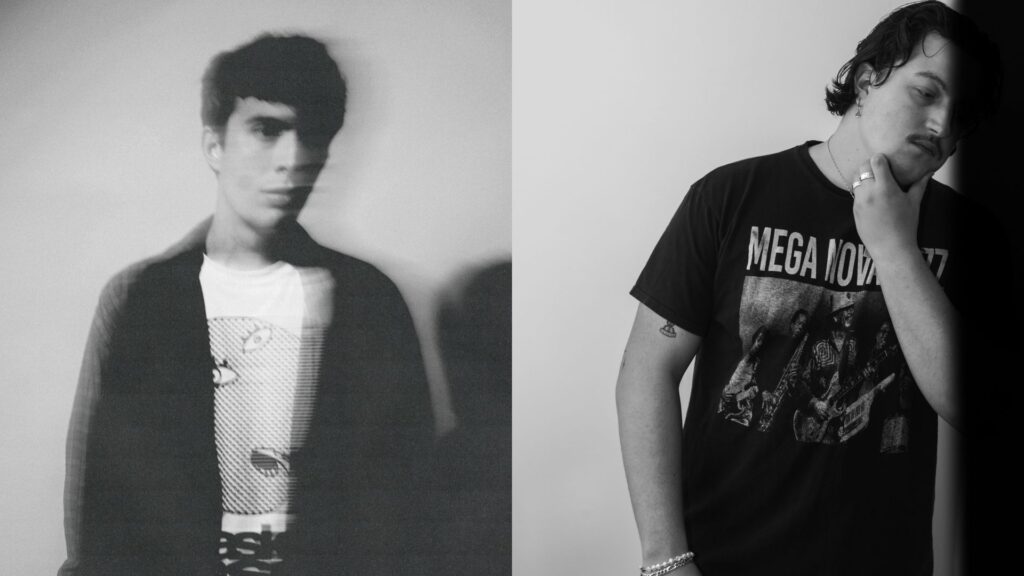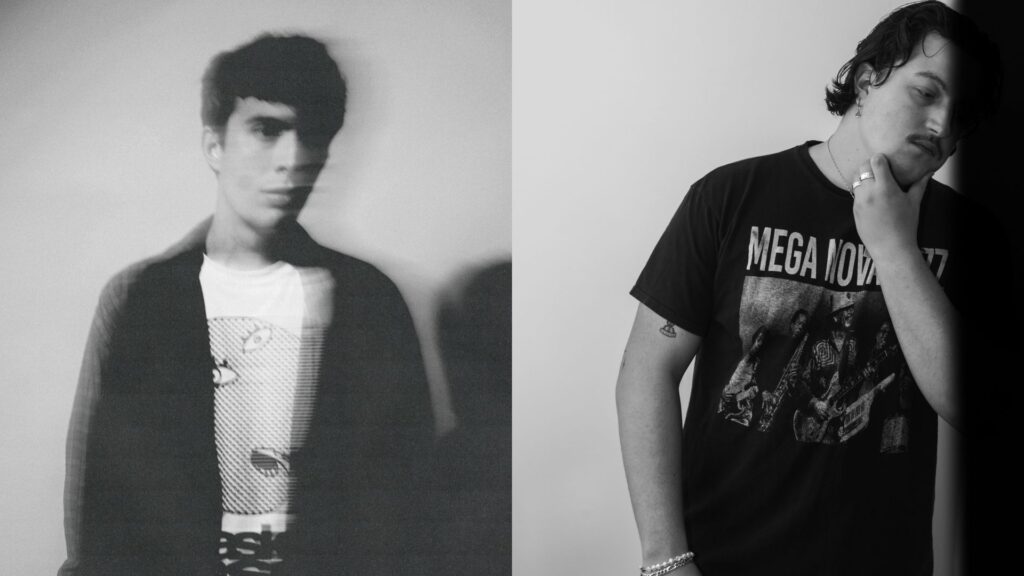 Sending listeners into the outer realm of time, Squired and Cerdin present their newest chapter, 'Ad Infinitum.' A lush and futuristic city of opportunitie. Filled to the brim with stellar characteristics and attitude, Spreading combined emotions like never before, resulting in some of the most unique work of 2022 so far. And to top it all off, this is the second single off their upcoming A/B side EP. Making listeners extremely excited for the present as well as their potential collaborative future. If you haven't heard of either of these prodigies yet, then this is the time to really dig deep into both of their priceless discographies.
Squired has been an upcoming legend with his high caliber compositions. Avant-garde workflows compliment his overall journey has continued to impress listeners within the underground. Always delivering new sounds, rhythms, and atmospheres. He ompletely changes the game and pushes electronic music to new heights. From mind-exploding self-releases to teaming up with heavy hitters such as Adventure Club, Yetep, juuku and more, there's no telling what you'll expect next!
As for Cerdin, the Canada-based icon is making moves left and right as he scales up a skyscraper of success and dreams, tackling different genres and showcasing how versatile his style truly is. From releasing on r/trap's BOOST TAPE 02, self releasing experimental wonderlands, to remixing Flume, RL Grime, RemK and many more. He's a hero of many talents, working harder than ever to truly lead the underground in the right direction. Together with Squired, both artists are truly leaving a mark on history with their team work.
'Ad Infinitum' is an absolute D&B classic. The complete attention to detail is unlike any other. From crisp organic drums, to soul-stealing melodies, it's a journey which skyrockets the listener into the future. The beginning is a cybernetic evolution, consisting of the highest level designs in frequency, emotions and more. Hypnotizing listeners in a swift and rapid pace, we're left waiting to hear what's next. And once they unleash a burst of energy within the chorus sections, you'll completely forget reality as you know it. Transporting yourself into a vast and open space of pure satisfaction.
These artists were born to create art together,  and that's completely visbile from beginning to end. Bravo! We're truly excited to see where the rest of the EP goes. But for now, make sure to show support by streaming 'Ad Infinitum' everywhere!