soulecist. And wearefallback Set The Mood With 'Owl Ritual' – FUXWITHIT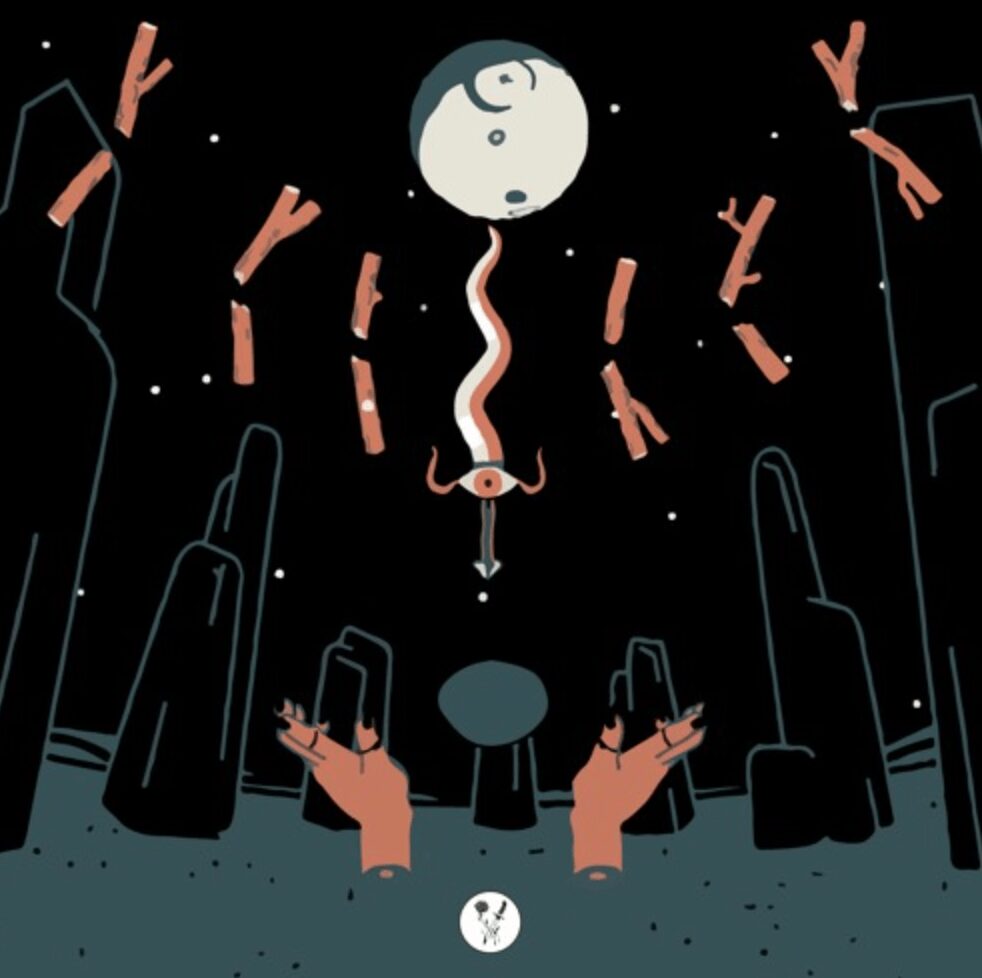 Serenading us with melody and rhythm, both soulecist. and wearefallback come in hard with a track you'll remember for long time. Their new single, 'Owl Ritual' creates a feeling of serenity and adoration. Their artistic chemistry bounces off each other in a stylish fashion. Coming together in unison and delivering an outstanding performance.
soulecist. has taken the underground by storm with unique sound design and groovy drums. He's an artist who can touch the souls of different genres. From violent bass music, to delicate and gentle beats, his mind can go anywhere and create gold. Which compliments wearefallback's style to the highest. Together, the dynamic duo are back and are ready to bless our day with another classic.
'Owl Ritual' is a beautifully designed track. From the lush and haunting owl samples to fill out the space, to the soft future bass chords, they wasted no time in bringing the heat. Even the spacious piano solo in the beginning takes your breath away. Gripping the audience and preparing them for what's to come. From beginning to end, it'll have you moving and feeling calm. A breath of fresh air for many. And an honoring to owls everywhere.
These artists incorporate so much soul and passion within their art. No matter the track, you'll sure be in for a treat. Make sure to go support them by streaming the song on SoundCloud, Audius and more.