Skrillex Drops Surprise Track 'Kliptown Empyrean' And It's A Free Download! – FUXWITHIT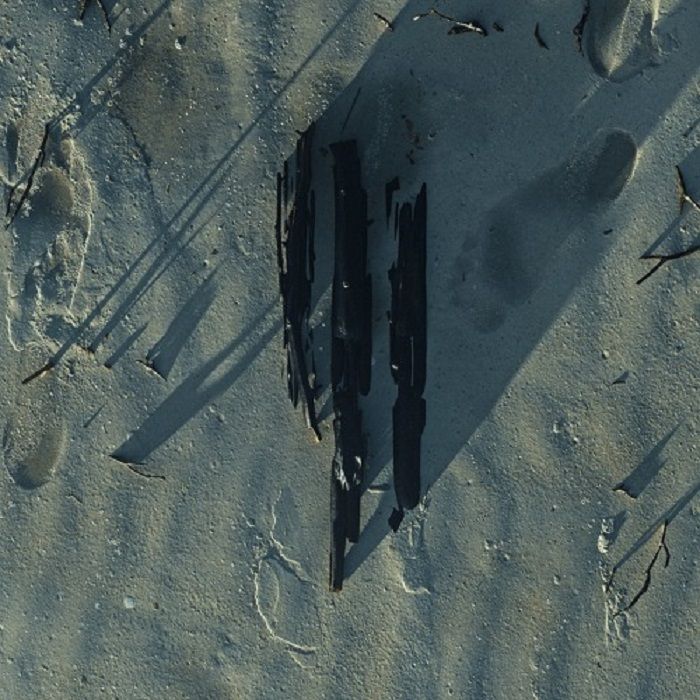 In a day already packed with highly awaited releases (Eric Prydz's 'Nopus' in my case), getting an email from Skrillex with new music is not just the icing on the cake, but it elevates this to probably the most epic Friday of the year. Presented in a very OWSLA fashion way (with an email titled 'Text Message from Skril 👽🤘🖤), 'Kliptown Empyrean' is available exclusively on Soundcloud and YouTube at the moment and, apparently, it has been published using the new Ableton's "share on SoundCloud " feature.
Without any surprise, at the time I'm writing this article the track has racked up 30k plays in more or less half an hour. What it's unexpected instead, is the track itself. Not that Skrillex is a predictable guy, but a return of his future-garage inspired side was definitely not something I could ever predict. After years where he mostly released hip hop collaborations or heavy weapons, hearing the vibes that I loved in 'Pretty Bye Bye' and 'Fire Away' again is extremely refreshing and heartwarming at the very least. As many fans have pointed out in the comments, 'Kliptown Empyrean' is the perfect treat for this 2020: soft, comforting, extremely human.
Last but not least, this track comes alongside the umpteenth vague update about Skrillex's forthcoming album. You can listen to 'Kliptown Empyrean' below and download it for free here.