Silva & Luude Flip Calvin Harris' Classic 'You Used To Hold Me' – FUXWITHIT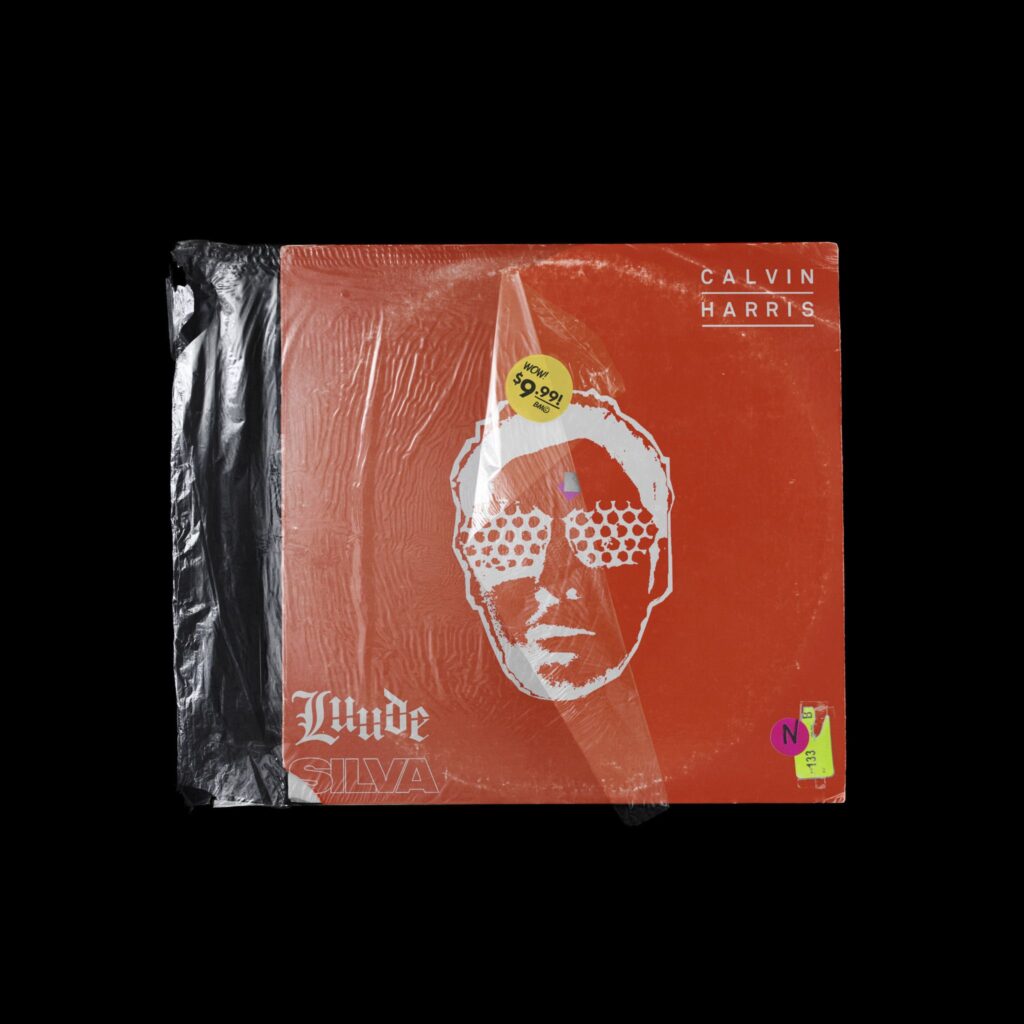 Calvin Harris' 'You Used To Hold Me' is a certified classic. Coming off his sophomore album Ready For The Weekend, the track was a standout smash alongside hits like 'Flashback,' 'The Rain,' & 'Dance wiv Me.'  Combining emotional and catchy vocals with a driving electro-house beat made it a mainstay at festivals and in DJ sets. Released at a pivotal time when electronic music was beginning its ascent into the mainstream, this track and Calvin Harris hold a special place in my heart for helping me fall in love with the scene. Anytime the song plays it's pure nostalgia. So when Silva hit me up and said he had a DnB flip with Luude on the way I was elated.
Taking on such an iconic record is no easy feat but the pair do it with the utmost tact and success. Still driven by Calvin's powerful vocals, Silva and Luude retain all the key elements that made the original so special. Nothing is overdone but it still sounds unmistakeably fresh. I wasn't in the market for a DnB edit of 'You Used To Hold Me' but now that's it here, I don't want to imagine a world without it. The drums will have you shuffling with a renewed vigor as you sing along and get lost in the feels. Blast this on repeat, I certainly have been.