Shöckface And ero808 Race Against Time With 'METANÖIA' – FUXWITHIT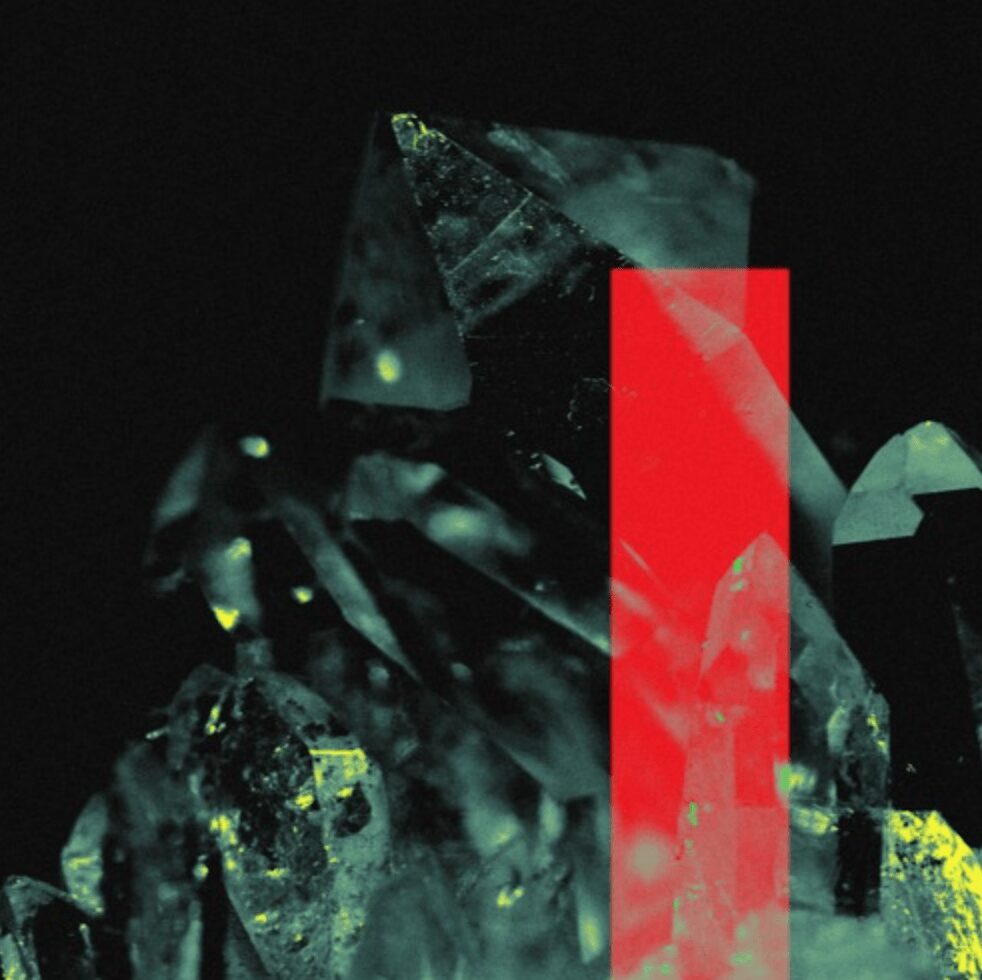 Creating a massive wave of energy, Shöckface and ero808 drop their stellar reimagining of 'METANÖIA.' A futuristic wasteland containing gritty characteristics and vocals with pure attitude! A powerful combination of raw talent and the strive for success. With the original track shocking others to the core, ero808's action-packed vocals complimented the whole vision perfectly. Resulting in this shiny new version! You definitely won't want to miss out on this.
Shöckface has been cranking out hit after hit this year. From releasing on Tribal Trap, to debuting his first-ever EP, War With Myself, he's taking the underground by storm! He even dropped a special remix for the legend UZ for his recent remix album. He's making moves and taking no prisoners with each track released, to say the least. As for ero808, his grand iconic vocals and newly formed production style has taken him down a successful road of experimentation through frequencies. From releasing on Quality Goods Records, killer self-releases, and teaming up with major heavy hitters, his name is becoming a true staple within the industry. Stopping at nothing from fulfilling his dreams. And with this new combination of filth and angelic tones, both artists are taking yet another huge step for the arts.
'METANÖIA' with ero808's flow skyrockets it to a whole new level. The mid-tempo sound design takes the audience into a far distant utopia while ero808 takes the wheel. Driving you right where you need to be. From beginning to end, you'll be truly amazed once again by the suave and forward-thinking qualities the spirit of the track holds. While bringing new surprises to the table. Paying pure homage to the original while adding more flavor to the overall dish. It's an instant anthem you'll have on repeat for quite a while. We're very excited to hear where these legends go next. But for now, make sure to support them both by streaming and copping the free download of 'METANÖIA.'