'Shake That' On The Dancefloor With Dr. Fresch & FREAK ON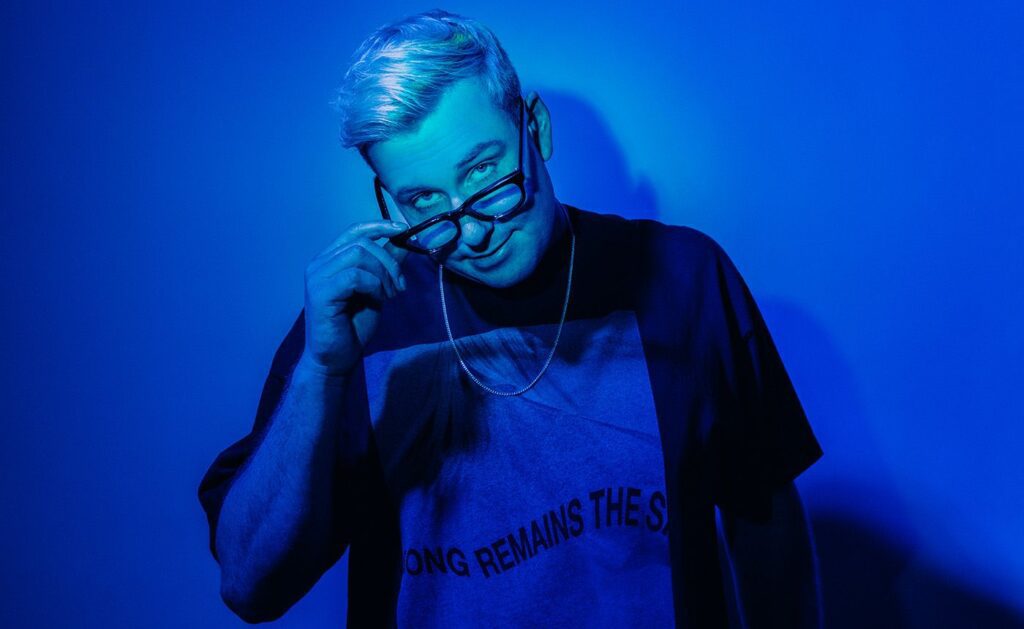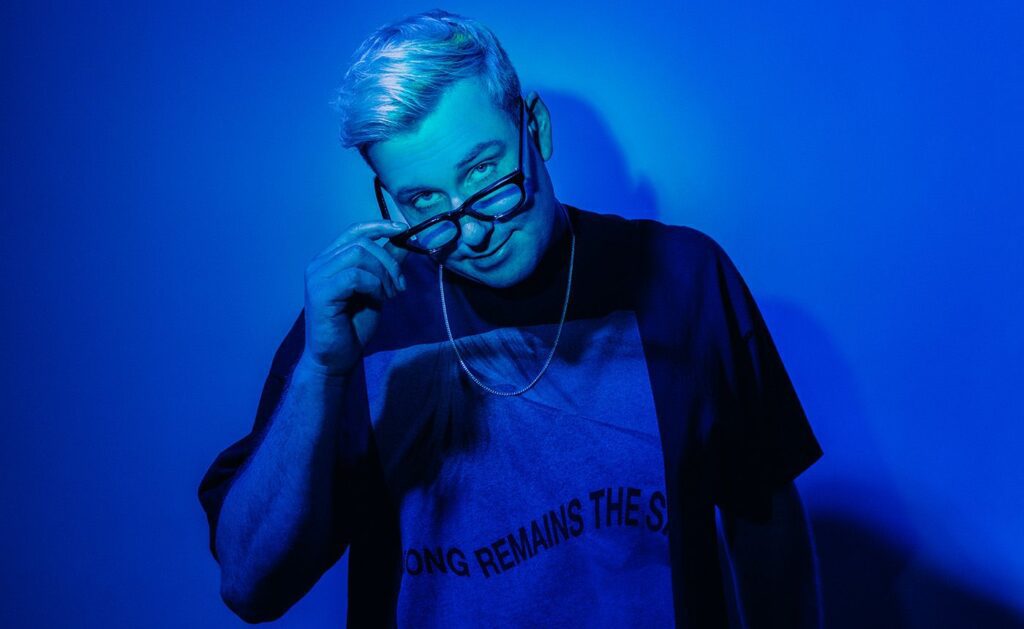 When one is in need of their daily dose of house music, Dr. Fresch is the one to call for that prescription to ignite you with the utmost energy. Moving and grooving are two words that are uncontrollable when the legendary house connoisseur takes the stage. A natural-born producer who seamlessly shifts levels through the realms of house music, Dr. Fresch has called upon FREAK ON to infuse elements of bass and tech-house for their club-ready collaboration 'Shake That.' Released on House Call Records, this stellar collaboration showcases both of these producers' versatility as artists and we could not be happier with the outcome. Be sure to pour out that round of tequila shots and get ready to 'Shake That' with Dr. Fresch and FREAK ON.
Firing up festivals around the globe, FREAK ON's original enticing vocals lure listeners into a vortex of pure synths and reverberating frequencies.  Paying homage to Eminem and Nate Dogg's classic tune 'Shake That,' Dr. Fresch and FREAK ON bring out a side of tech-house that no one expected. With an insanely filthy bassline intertwined with classic vocal signatures, this groovy tune is undeniably a crowd-pleaser. Digging deep into the beauty of both tech and bass house, these genre-defying artists have mastered this collaboration which is definitely one for the books in 2022.
The idea for 'Shake That' began so simply. FREAK ON and I reunited last Summer after a year apart, we were catching up about life, and Eminem and Nate Dogg's 'Shake That' came on. We'd been toying with the idea of creating another collaboration to test out for festival season 2021, and were inspired to create immediately. We wrote the principal bassline and FREAK ON immediately laid down cover vocals for the signature hook on 'Shake That,' but then we decided we wanted to give our own spin on the record. FREAK ON went on to write original verses, elevating what was just a simple cover into a new narrative built on contemporary club-goers looking for love. We've spent the last several months spinning this record at festivals across North America, and now we are so ready to bring this beast to the House Call community.

Dr. Fresch