Sammy Virji Impresses With Debut Album, 'Spice Up My Life' – FUXWITHIT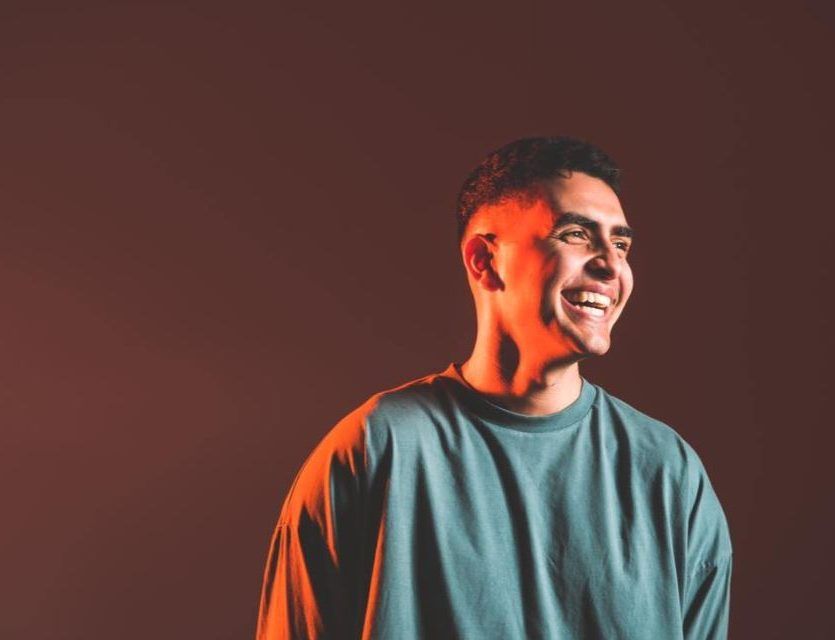 It's a shame garage and bassline don't get the love they deserve in North America. Aside from a handful of artists and labels such as AC Slater's Night Bass, not many are pushing to bring the lively and fun sound overseas. Despite this lack of growth in our home territory, the genre is thriving in the United Kingdom, and Sammy Virji is among the leaders of this new age.
Since jumping into the scene a few years back, Sammy Virji has seen a quick rise through the ranks as a result of his consistently unique and energizing take on production, earning him a Rinse FM residency as well as several other impressive accolades. And, with the release of his debut album, Spice Up My Life, Sammy Virji really solidifies himself as one of the best in the game.
In the thirteen-track endeavour, Sammy is able to remain true to his sound without it ever growing stale. Spice Up My Life is a consistent outpour of garage and bassline, oozing with vivacity and groove that is immediately apparent upon pressing play. The project's title track will hook listeners in, instilling a sense of curiosity with Paige Eliza's poignant vocals before having you wanting to dance the night away. This innate danceability is never lost in the hour-long piece, as Sammy Virji somehow manages to keep the rhythm cohesive and refreshing. It is truly impossible to pick a favourite track, as each hits differently in its own right, so we highly recommend you dive in below and listen to Spice Up My Life from front to back.