'Sable Valley Summer Vol. 2' Is The Next Step For Frequency Evolution – FUXWITHIT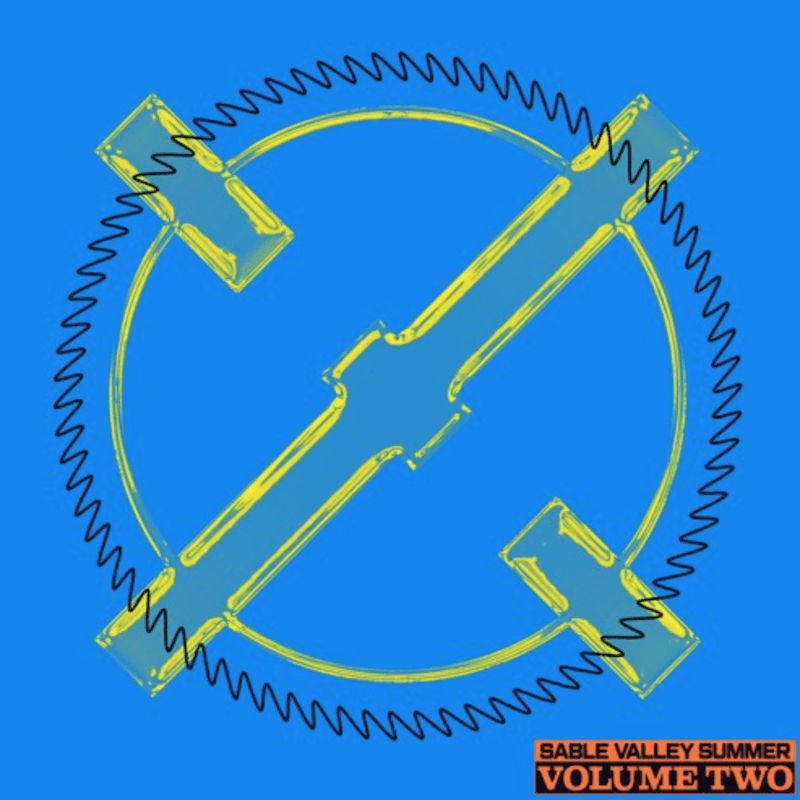 Today is a very special day for the Sable Valley family. Taking us back in time, their debut compilation, Sable Valley Summer Vol. 1 changed the way you looked at electronic music. It took every breath out of your body with each given moment. Incredible artists, banging beats, and more. The album skyrocketed not only the label, but its artists as well. So today, they're initiating stage two in their master plan to push the electronic music scene towards greater territories.
Sable Valley Summer Vol. 2 is a highly impressive and sophisticated crafted body of work. Each track holding their own spirit and vision for this movement. And what better way to increase the journey than by gathering some of the most unique musicians within the scene to participate. Veterans such as RL Grime & Montell2099, Cozway, Rossy, capshun, and others have returned to leave yet another mark of madness on their diverse audience. But we also notice brand new faces! Heavy up and comers CAB, Rohaan, Lizdek and much more have also been chosen to take on the challenge and help build a better tomorrow for the label and their own visions! So strap in those seatbelts, because if you thought you weren't ready for the first installment, you have another thing coming with this nuclear explosion for evolution.
Sable Valley Summer Vol. 2 contains some of the most forward-driven art you'll ever experience within this industry. Bringing out every artist's special and highly charismatic characteristics to the max and beyond. From futuristic atmospheres, mind-bending sound design, and more, each piece is an unforgettable journey. Purely crafted from angel tears and cybernetic upgrades. The artists put in their all to help create yet another perfect album of gems. You'll have your heart dropped while still trying to take everything in. But that's what the replay button is for!
After this, you'll go back over and over again to catch every little detail missed because there is a ton and then some. Bravo to the artists and of course Sable Valley who made all of this possible. We're stoked to hear what's next in this never-ending journey. So make sure to go support everyone by streaming Sable Valley Summer Vol. 2  everywhere!