Run the Juelz with 'Defqon Bounce' – FUXWITHIT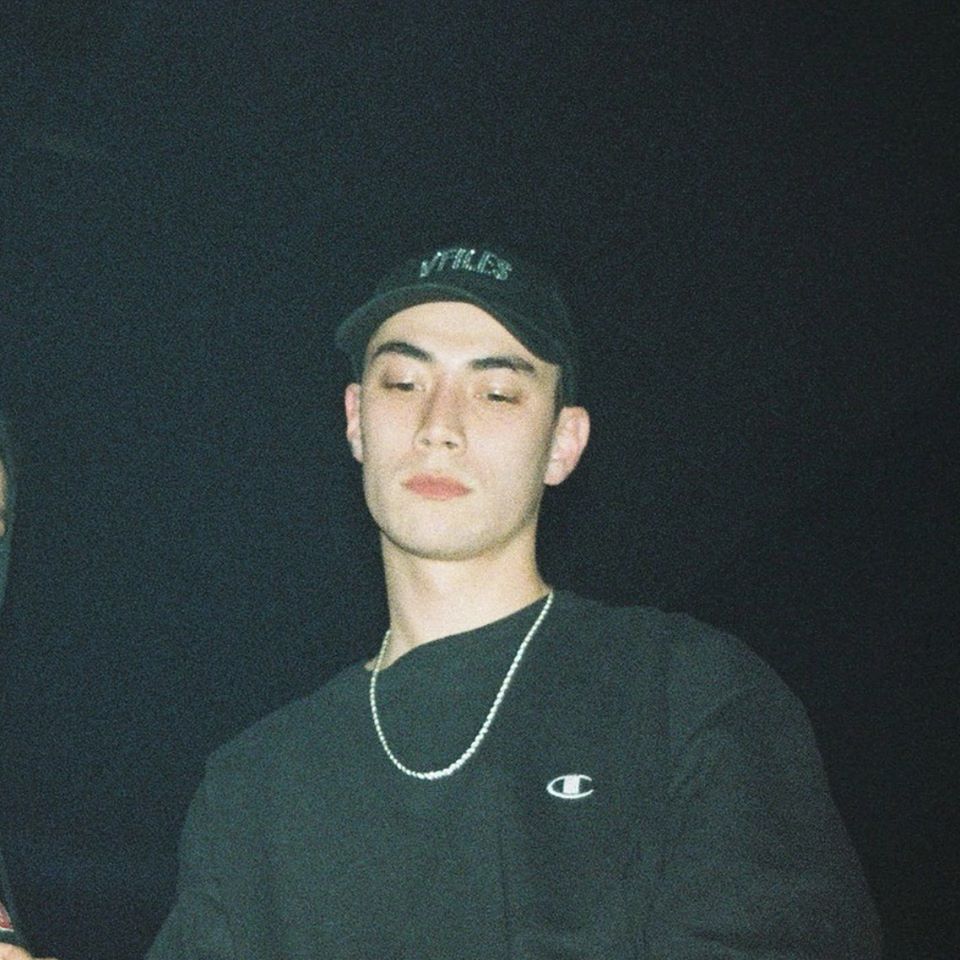 New Sable Valley signee Juelz keeps putting out heat. He'd been an upcoming name in trap for a while… then his collab 'Formula' with trap lord and savior RL Grime dropped and we were all on our asses. The yung lad doesn't seem to quit. Even though concert season has been put to a halt and so has his tour with Ekali, he's been killin' it in all his live stream sets. Now, Juelz has just dropped 'Defqon Bounce' and it is confirmed g a s.
The young producer has been putting out major heat on all of his live streams. And he's also been on the lineup for some of the most-streamed virtual festivals in the game. We're not complaining though. We think bbjuelz deserves all the recognition he's getting for being one of the best trap producers right now.
The beatmaker took to Twitter to describe his 'Defqon Bounce.' He says, "It's a Netherlands meets NOLA type beat hence the name, Defqon Bounce. Hope you guys enjoy."
While I don't know exactly what that means, I can confidently say the track fits his aesthetic. The rhythmic and entrancing beat leads you in and hits you with the juxtaposition of a string of sirens and chorus vocals. Juelz is one of the few new producers making hard-hitting old-school trap but still manages to add his own melodic storytelling twist. The best part is 'Defqon Bounce' is only the first single that's to come from his upcoming Sable Valley project.
If one thing's for sure, Juelz will be on everyone's radar by the end of quarantine. The quality of both his production and visuals are so cohesive and makes the music experience all-consuming. We're excited to see what else the Vancouver producer has in store. And we'll be patiently waiting for his next release! In the meantime, listen to Juelz's 'Defqon Bounce' below and let us know what you think!