Roto Continues To Captivate With His Recent Single 'Azimuth' – FUXWITHIT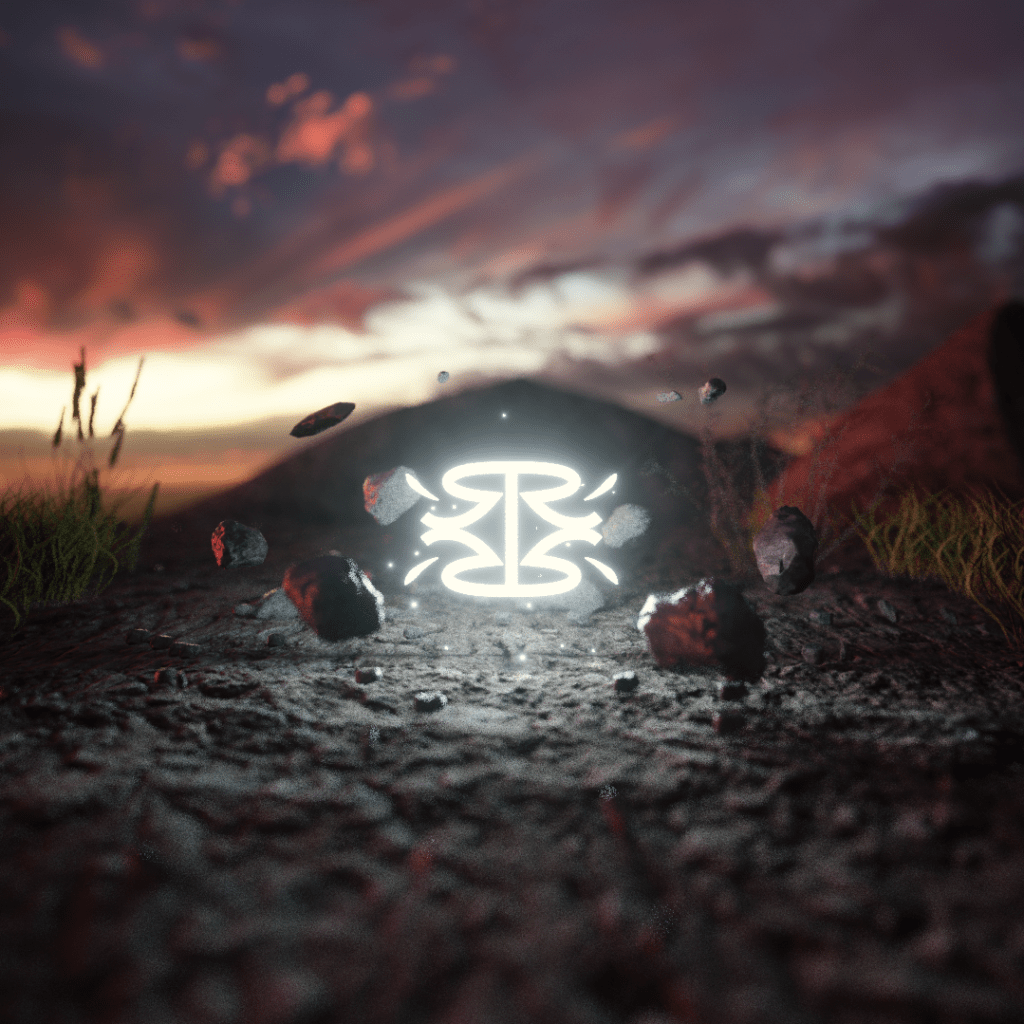 One of the greatest things about electronic music is the sheer amount of niche communities created out of love for a specific experimental sound or direction. One of such groups that has flourished over the past few years is the future beats community. Full of artists that bring their own take on electronic music with a hip-hop influence, this community has seen the rise of some of our favorite artists recently. Someone who perfectly fits this bill perfectly is Long-Beach native Roto. Coming with pounding percussion, beautiful ambient sound designs, and creative sample selection, Roto never stops impressing us. Recently, we had the honor of premiering his single 'Scintillate' and this time the young innovator returns with yet again another beautifully composed trap tune.
Beginning with a glitchy yet angelic melody, 'Azimuth' gets straight to the point when other micro-melodies start appearing right before we're launched in this hectic and bouncy drop section that's guaranteed to get those trap arms going. Throughout the record, Roto mixes in different vocal and ambient elements to give this track a full and fresh atmosphere. Overall, this record is a testament to the talent of the rising star Roto and should act as a foreshadowing of what's to come from this promising producer.