Rome in Silver Conjures Divine Beauty On 'Like You' – FUXWITHIT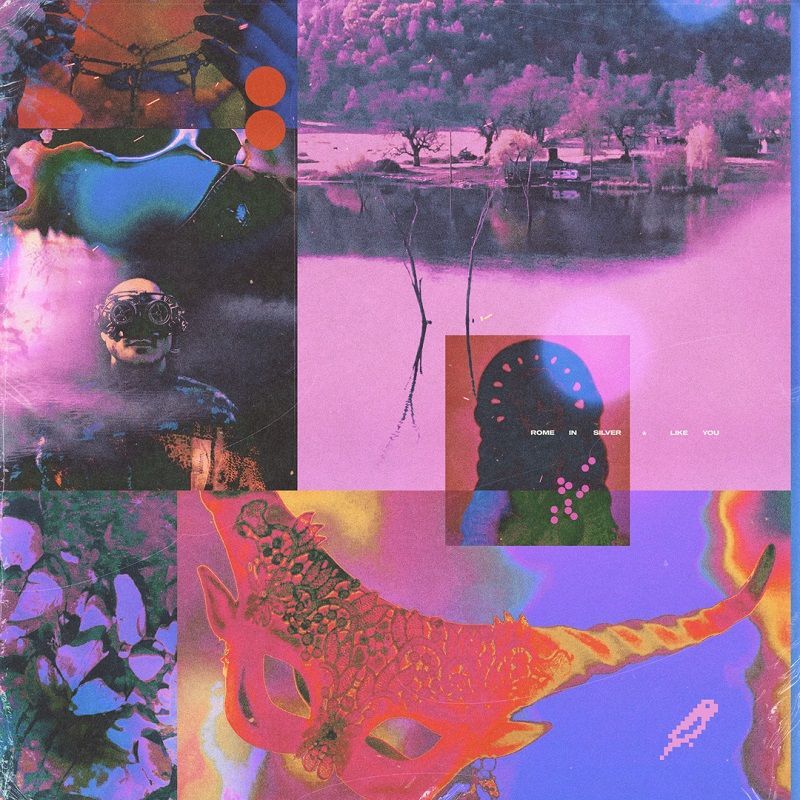 It's been nearly 3 years since Rome In Silver first caught my ear, landing a spot in Focus Five. In that span of time, few artists have released the breadth and quality of music seen from the California-based producer. Whether it's bangers on Quality Goods Records, exceptional reworks, vibes on bitbird, or an EP that does it all on Monstercat, everything he touches is pure gold. Making his return to bitbird comes 'Like You,' a soulful and vibrant single that's expertly crafted for the summer ahead.
I was in Palm Springs listening to a ton of Bonobo records back to back. I wanted to create something similar by using organic, world influenced sounds but with my own flavor and this was the end result. Everything was based around that vocal phrase and the kalimba [instrument]. Once I had a good drum groove going along with those, I sent it to my friend Harvey who helped me shape the structure of the song and add some melodies underneath. – Rome In Silver
With the kalimba and vocal sample serving as the foundation, Rome In Silver creates an entire world within 'Like You.' Simple but powerful, the lyrics gently pull at your heartstrings reminding you of that moment you first began to realize you might be falling in love. The sun is shining bright. The air is warm and worries are too far in the distance to even drift into your mental plane. It's energizing, evocative and infectious. This one will have you dancing in the street, smiling to the beat, and hitting repeat for months to come.
Stream 'Like You' below and grab it via bitbird.