Rohaan Creates A Minimal Yet Alluring Beast In 'Fore' – FUXWITHIT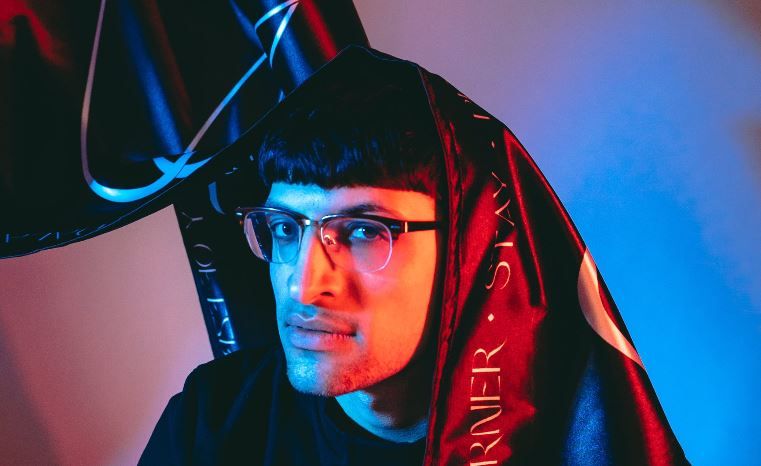 As an artist that has mastered genres ranging from trap to drum & bass, it's hard to not be a fan of Rohaan. Bleach, released last month, was the Machester-based artist's undeniable stamp as one of the most promising names in the high-BPM genre, having already left his mark on other genres with his impressive and extensive discography. Returning to his days of making wonky heaters, Rohaan is back today with the release of 'Fore' via Music High Court, and this one is sure to be a FUXWITHIT fan-favourite.
Intriguingly meshing his recent drum & bass inklings into a 90 BPM bass-rattler, Rohaan demonstrates his ability to ceaselessly innovate in 'Fore.' The introduction is minimal yet ominous, piquing one's curiosity as layers of effects and sounds are added gradually. Wasting no time, the track quickly becomes weird and wonky in the best way possible, staying true to the stark theme of the opening without omitting a heavy beat and crisp flow. Using the midsection to further the supernatural tension introduced in the first half of the track, Rohaan then ups the ruggedness and wobbly nature of the track in the second drop, again showcasing his natural production prowess. Don't miss 'Fore' below.