Ranger Trucco Brings Out The Tech-house Groove With 'Tiffany' EP On Space Yacht – FUXWITHIT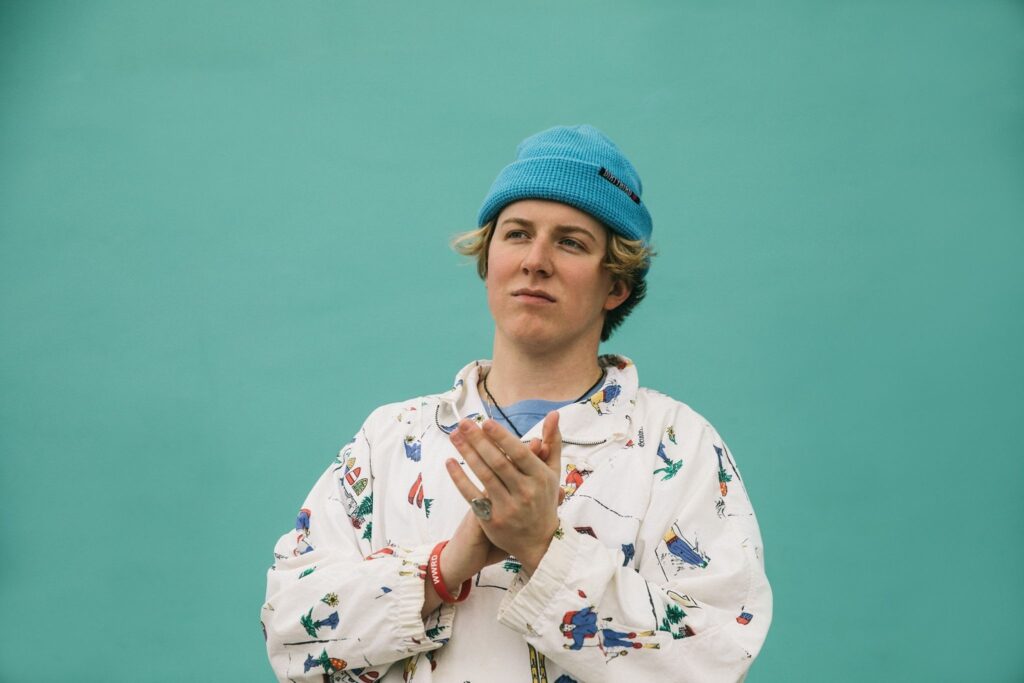 Driven to showcase the next generation of forward-thinking electronic music, Space Yacht has pushed its iconic brand forward with the launch of its very own record label back in October. Now if you have been cruising with the Space Yacht fam since day one, you know they openly support both the underground and global recognized producers. Tuning in on their weekly Space Yacht Radio Show hosted by co-creators, LondonBridge and Hiddenhen, the amount of talent brought to the table is undoubtedly impressive. Digging deeper into the realm of electronic music with interviews, mixes, and even live reactions, the Space Yacht team is out there to support the music community and build a family of like-minded music lovers around the globe. Taking it one notch further with the drop of their second EP off the label, Space Yacht has called upon Los-Angeles based producer Ranger Trucco to bring out the tech-house groove with his 'Tiffany' EP. Warning, this two-track project is about to lure you into Trucco's world of pure mystery and filthy basslines.
Launching off directly with the lead single 'Tiffany,' she may be flexing that Tiffany bracelet on her wrist but Trucco is shining even brighter by using subtle melodic sounds, inviting vocals, and entailing a foolishly dark vibe that subconsciously takes full control of your body. Phasing deep into space and abruptly landing in another dimension of pure synth and reverberating frequencies, the original vocals become apparent to initiate that tech-house groove we all desire on the dancefloor.
Keeping the groove flowing with 'FTP,' Trucco is swaying from deep-house to a hint of tech-house while painting his steady love for that heavy bassline. Invoking those shape-shifting sounds that make the track irresistible along with plenty of attitude to make sure there is no one standing between you and the open road, it only makes sense Trucco caught the attention of Space Yacht with his club-ready signature sound.
"I was working 8-hour shifts at a fast-food restaurant and doing nothing with my music. One day during a shift a co-worker I had never met before told me to go on my break and was wearing a Space Yacht mask. I took it as a sign and sent Space Yacht a playlist of some tunes. I ended up getting booked off of Tune Reactor on the spot for Tech My House and now have the honor of releasing this EP on their new label."