QUIX Shakes The Earth's Core With His 'Huhhh [VIP]' – FUXWITHIT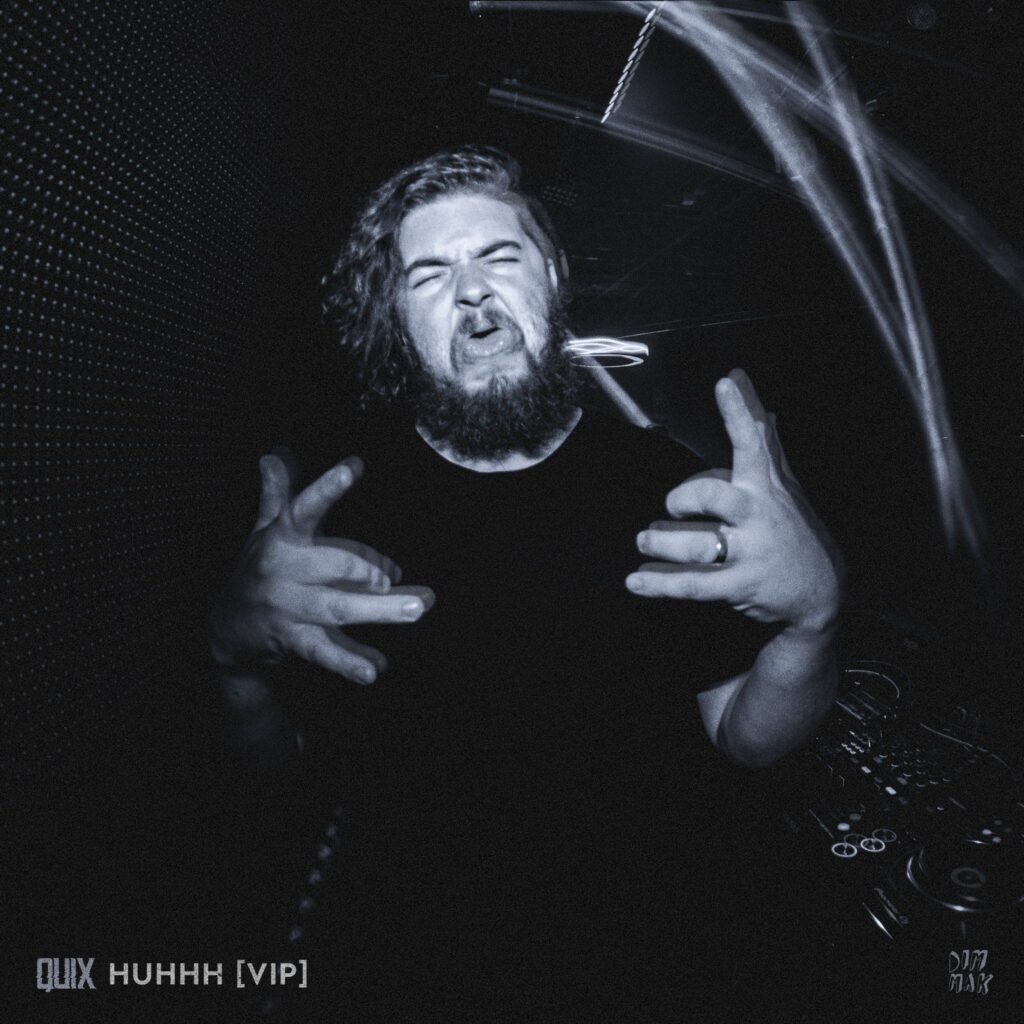 Alert! Alert! Incoming VIP heading towards planet Earth. And only one man is able to tame this humongous track. Yes, we're talking about nonother than QUIX. Having major success with his IDK [Vol. 1] EP back in 2019, one track truly stood out for everyone. And it was called 'Huhhh.' If you've seen him live, then you've heard it being played out in each set. Being a trap anthem, it was unexpected and very exciting to hear this brand new VIP. Honoring the original to its fullest potential. But what separates this version from the original? Well, it's satisfying to hear how he literally switched this up from a trap heater, into a drum and bass escape.
The 'Huhhh' VIP is easily considered a club knocker. With the original having incredible drums, sound design and overall feel, fans were eager to hear how he could make this into its' own entity. And he really did it justice by switching up the drops. When it hits, you can hear the main lead from the original being played out for a while, knowing you're in for a special treat. Once the tempo increases, you know what's expected. Finally, he creates a major impact for the audience by introducing the drum and bass section. And boy does it hit differently. It'll make any listener want to get up and dance. It's a blast full of spicy flavor and grit. The same goes for the second drop. Both sections are captured perfectly with inspiration and skill.
This VIP does not disappoint. QUIX has proven once again how versatile he can be within production. Make sure to go support it by streaming and downloading the 'Huhh [VIP].'