PREMIERE: Xotix & Droptalk Go For Total Mental Domination With 'Mind Control' – FUXWITHIT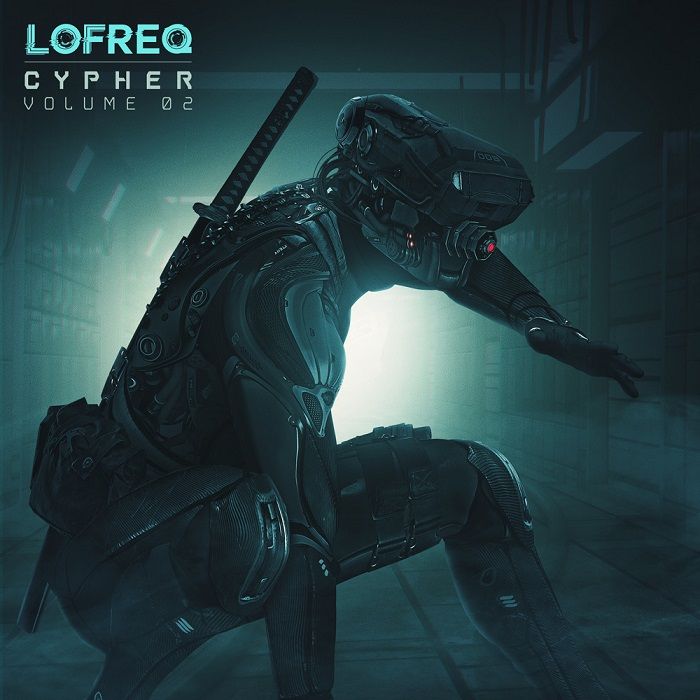 Consistently putting out some of the spiciest heat in all the underground, the Xotix boys have had nothing but W's in their corner for the entirety of the year. With massive releases on Wubaholics, Jadu Dala, and a plethora of magnificent singles, they've consistently shown that they're here to play with the best in the business. Another swiftly rising star in the bass community is Colorado's DropTalk, who just express-delivered his Shallow Grave EP recently on Mean Mug Music. Now, they've pooled their collective creative juices into 'Mind Control,' out on Lofreq Records' Cypher Vol. 2 compilation album, and we've had the great pleasure of premiering it right here on FUXWITHIT.
Destabilizing your existence at a subatomic level, 'Mind Control' is the audible version of the government's MK Ultra experiment. Gaining full influence over your consciousness, the vocal sample "the patients were given experimental drugs" greets you right before you're viciously smacked by luscious, pristine bass lines. Equal parts earth-shattering and vehemently bodacious, chaotic euphoria becomes the new accepted norm. Rinsed by none other than the bass maestro Shlump at the Endless Summer Nights drive-in show in Orlando, Florida, this belter is bound to be a dominating force on any sound system of significant size. Don't miss out on this absolute slammer, so check it out for yourself below, and keep your eyes peeled for the rest of the madness that'll be doled out on the rest of Lofreq's Cypher Vol. 2.