PREMIERE: Wasteurself Boasts Unparalleled 'Finesse' – FUXWITHIT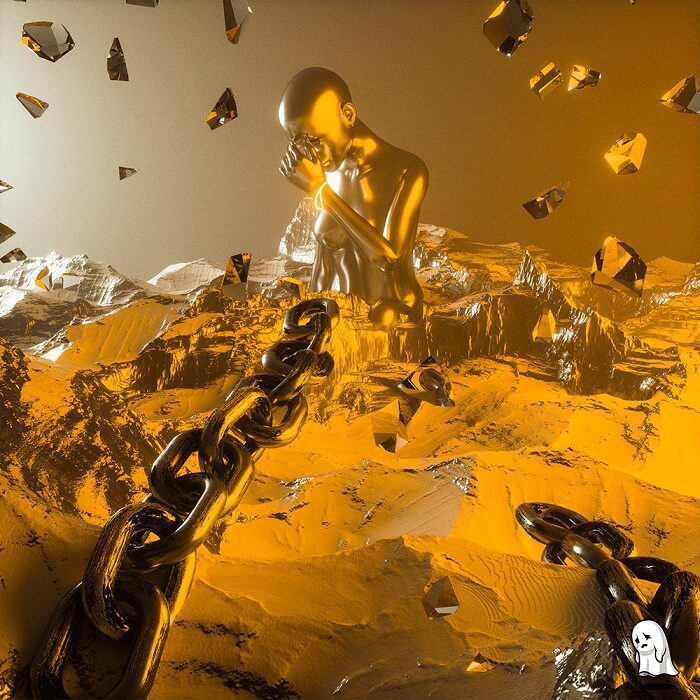 For passionate fans of classic underground SoundCloud trap beats, Jacksonville, Florida's Wasteurself has made himself into quite the beat delicatessen. Serving up piping hot pieces of audible delight that tickle your ear drums ever so smoothly, your mood and entire existence will feel a swift upward movement while basking in their presence. Sporting a palpable emphasis on overall production prowess and an otherworldly desire to get people moving and grooving, this is one man that says fuck the gas station, instead opting to put his beats on full blast next to his tank and cruise. Riding his rising wave of successful releases, he comes back once again with a piece that will have you putting in work at a subatomic level in the form of 'Finesse,' which we've had the great pleasure of premiering for you today here on FUXWITHIT.
Attaining gangster ninja status, 'Finesse' is stylistically ego-fulfilling while simultaneously slicing and dicing the airwaves. Whip out the katana and your fattest gold chain to properly bop to your heart's desire, this track will have you creeping up on the competition with lethal intent. Featuring saucy vocals that glide gracefully over pristine bass lines, listeners will be enraptured in the present moment, taking in the immense overall quality with sheer joy. A sure-fire party-starter, 'Finesse' will strike a chord in even the most tired of souls, eliciting unconscious head bops and plentiful wiggles. With more songs like this, Wasteurself could easily be one to watch for the entire rest of the year, but for now check out 'Finesse' for yourself below!