PREMIERE: totto Devises Audible Illusion in 'Dream Sequence' – FUXWITHIT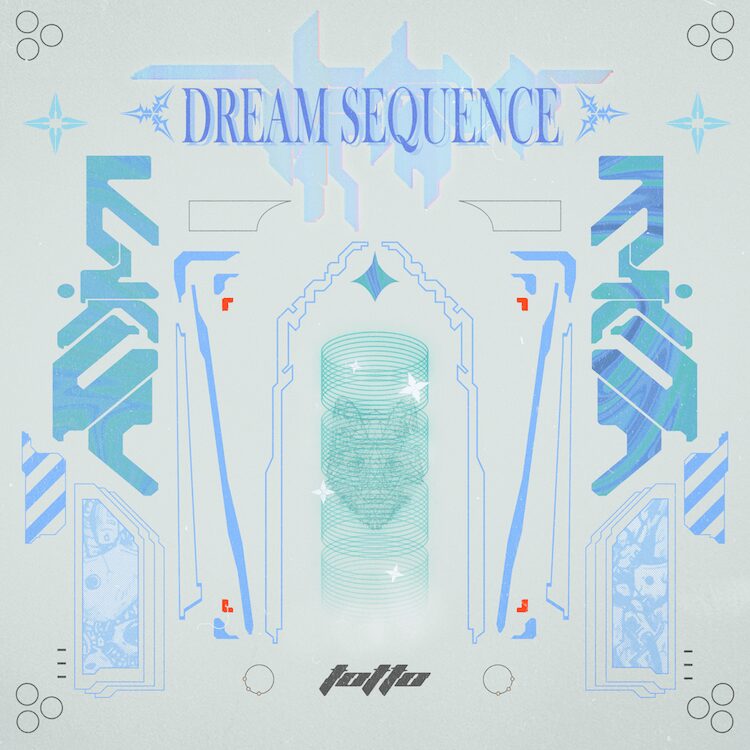 Better known by his production alias totto, Dallas-based Owen Skorcz has a creative knack and propensity to produce that simply refuses to falter. With 'Start Sequence' a few weeks in the rearview, Skorcz prepares the reveal of his next major body of work, foreshadowing the release of his upcoming Reverie EP with the precursory tune 'Dream Sequence'. "After years of figuring out different styles and techniques, 'Dream Sequence' was the first song that I feel I really found my own personal sound," Skorcz reflects upon the at-times parallel process of advancing from a technical standpoint and truly discovering himself artistically.
Designating both the incipient track unveiled from the forthcoming Reverie EP as well as the first track conceptualized within the grander scope of the project, 'Dream Sequence' depicts the brief moments of latency as one slowly drifts to sleep. "Each track is supposed to be its own unique journey and representation of a stage within a futuristic dream state, and 'Dream Sequence' symbolizes the moments of first entering into this illusory state," Skorcz reveals about the cohesive imagery that unites each track from the project.
Progressive energy spans the length of 'Dream Sequence' from start to finish, with a captivating introduction that blends mesmerizing floral synths with atmospheric elements in a manner that exquisitely protracts the initial onset of suspense. The gripping tension of a riser heightens the precipitant build as an ethereal humming stimulates the brief period of latency before launching into an exhilarating succession of vivid sonic imagery and tacit audible textures.
Presaging the release of his Reverie EP, 'Dream Sequence' presents listeners with just a taste of what is still yet to come on the horizon. Enjoy your first look at the project below, and keep an eye out for the full EP release from totto on May 1st.