PREMIERE: Shöckface Teams Up With MICA & Bromar To Deliver A Crossover Banger 'Ride Or Die'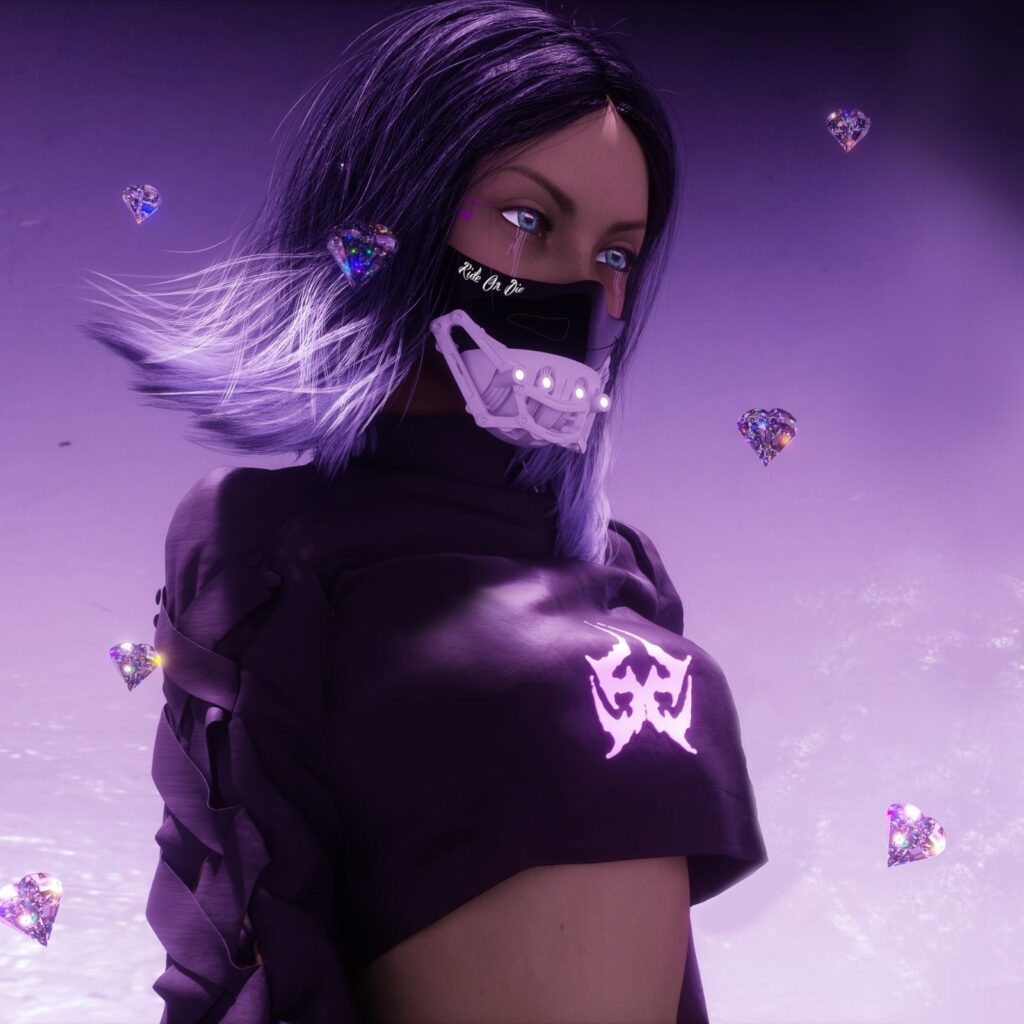 At FUXWITHIT, one of our favorite things to see in an artist is true creative freedom with their project. Shöckface is without a doubt on that shortlist. Through forward-thinking sound design, wildly creative melodies, and masterful ambient elements, Shöckface has carved a sound of his own in today's bass scene. The young innovator has never been one to be afraid to branch out and work with collaborators from different areas of music. This was on full display when the man in question teamed up with rising pop singer/songwriter, Lauren Martinez, on their wild bass-ridden pop crossover 'I'm afraid to be sober'. Now, this young talent gets his collaborative juices flowing again with 'Ride Or Die'. Shöckface is joined by Ottawa-based singer Bromar, who has worked with the likes of Kodak Black and Shoreline Mafia. To finish up this alliance, these two are also joined by New Zealand-based producer MICA, who has seen releases on the likes of QGR and Dim Mak.
From the start, we're treated to a wonderful ambient angelic tone that perfectly leads into the spiritual vocals of Bromar. Bromar leads the way with his vocals, all the while Shöckface & MICA flex their production skills with their top-tier sound design and percussion patterns that never seem to stay still. All of these elements combined create this atmosphere that truly tugs on the heart strings of listeners while also managing to give you those moments of heaviness. Make sure to check out the whole thing down below!