PREMIERE: Murdbrain Delivers Picturesque Banger 'Warzone' – FUXWITHIT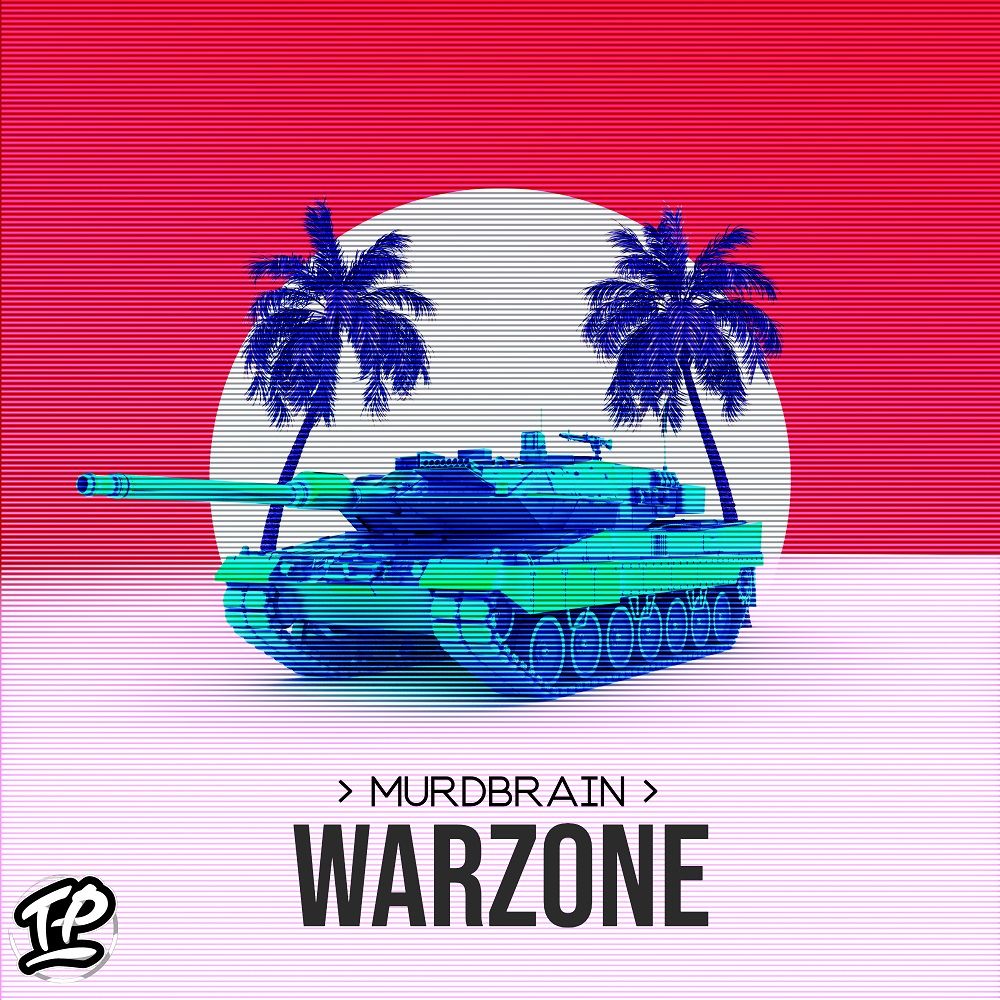 Hailing from Abkhazia, off the coast of the Black Sea comes Murdbrain, a diverse and immensely talented producer that you need to know. Despite accumulating less than a thousand followers to date, his music has landed on tastemaker labels such as brednbutter, Jadū Dala, Elysian and more. Today Murdbrain joins the ranks of Trap Party once again for 'Warzone.' The 2-minute heater is top-tier trap at its finest.
With luring exotic vocal bends and a hauntingly stunning atmosphere, the introduction pulls you in deeper with each beat. The first drop is pure bounce combining elements of beauty with a beastly knock to get your head nodding. A brief reprise acts like a long deep breath on a crisp Spring morning. As you exhale the trap horns hit and truly bring you into the 'Warzone.' Bolstering brass will have your heart racing, your blood pumping and your trap arms throwing at full steam. Captivating, enthralling, and banging, 'Warzone' is a powerful statement from Murdbrain.
Stream the track below.