PREMIERE: Leotrix Fuses His Own Vocals With Gnarly Bass In 'Tins' – FUXWITHIT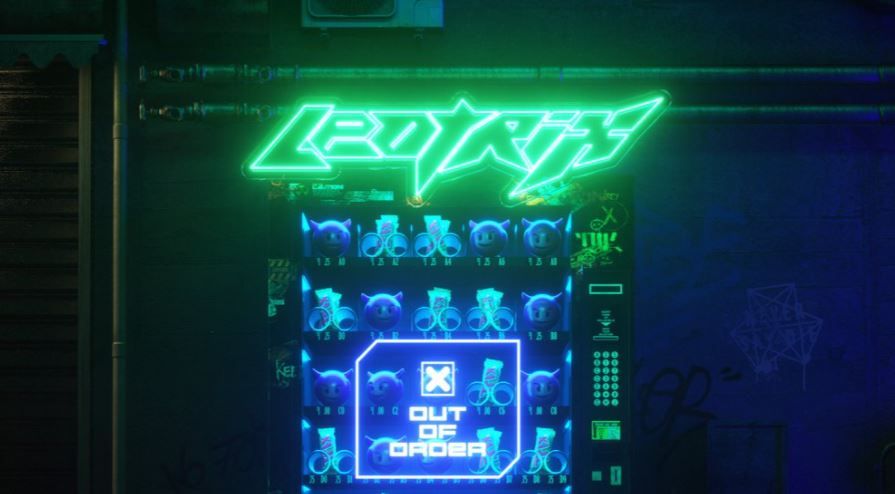 Leotrix is one of the best in the game right now and that's an undeniable fact. Aside from the unparalleled versatility displayed through each and every release, the Sydney-based artist's outpour of tunes is second to none. Need proof? In nine months, Leotrix has released the Round III EP via Never Say Die: Black Label, a mind-melting collaboration with The Caracal Project, the boundary-pushing Visions Of The Leo EP via Disciple, the nostalgic Honesty Trax EP, as well as two more singles on Pilot and Gud Vibrations. Now set to unleash the Out Of Order EP via Never Say Die today, we are convinced that Leotrix is in a league of his own.
Paired with the project's release today, we have the incredible honour of premiering 'Tins,' a unique track where Leotrix lends his own vocals to evoke unexpected emotions within the bass-riddled mayhem. Leotrix uses processed vocals in the introduction to draw intrigue, layering them over his quintessential future riddim sounds but keeping the arrangement unique. A gradual progression to a heavier section brings about a headbang-inducing flow that only Leotrix can pull off, balancing high pitched notes with wickedly contorted synths and simple yet snappy percussion. With a menacing switch up in groove taking center stage in the second half of the tune, 'Tins' is but further proof of Leotrix's masterful ability to create something special, and solidifies his status as a future legend within the scene.
Despite premiering 'Tins,' we implore everyone to check out the Out Of Order EP in full today, as Leotrix flexes innovation through sound with every track.