PREMIERE: Hydraulix Comes For The Bag With Latest 'Jewelz' – FUXWITHIT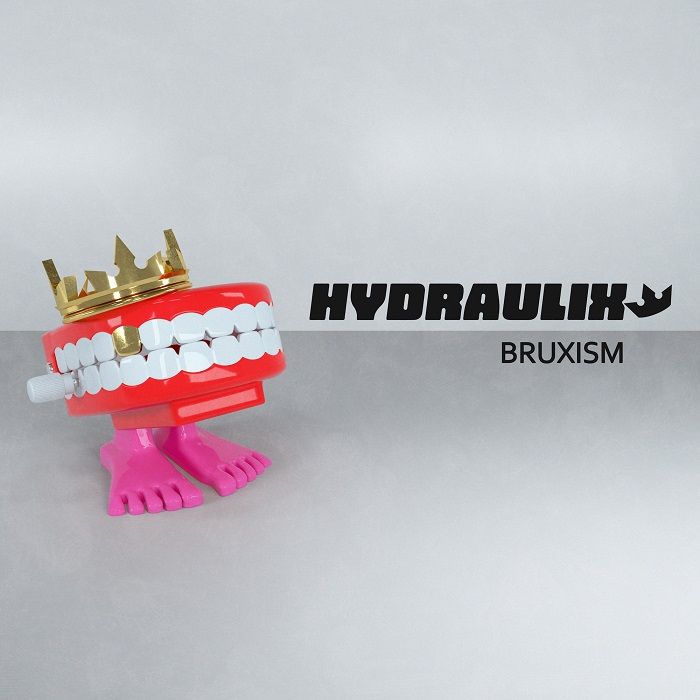 Sydney, Australia's Hydraulix has been a longstanding champion of progressive sound design, boasting an impressive repertoire of diverse works. Evolving from his early days of the traditional trap aesthetic, he's found a welcome home in the Wakaan family, releasing his latest single with WifiIsFuneral, a massively popular collab with Ookay, a collaboration with the head extraterrestrial Liquid Stranger, and his wildly successful Space Cadet EP through their far-out imprint in the last 12 months alone. Now he's finally ready to release a plethora of IDs in the form of the Bruxism EP, and we've had the great pleasure of premiering 'Jewelz' from it right here on FUXWITHIT.
'Jewelz' is only the latest in a long line of immaculately crafted releases with major attention to detail on unique sound design and debilitating bass lines. Utilizing that patented Hydraulix trademarked sound that rests right on the line of trap and more experimental flavors of production, 'Jewelz' slams ever so nicely from whatever speaker is blasting its sound-waves. "Bruxism" is excessive teeth grinding or clenching, and boy that's all you'll be doing as you aggressively thrust your body into all sorts of wild contortions while getting down to this track. Robust, thick, and delightfully dancy, this wonderfully talented Aussie artist has once again shown that he's playing no games and taking no prisoners. Check out 'Jewelz' and the rest of the Bruxism EP for yourself below!