PREMIERE: Gaszia Reaches For Glistening Goals With 'ApexClub' – FUXWITHIT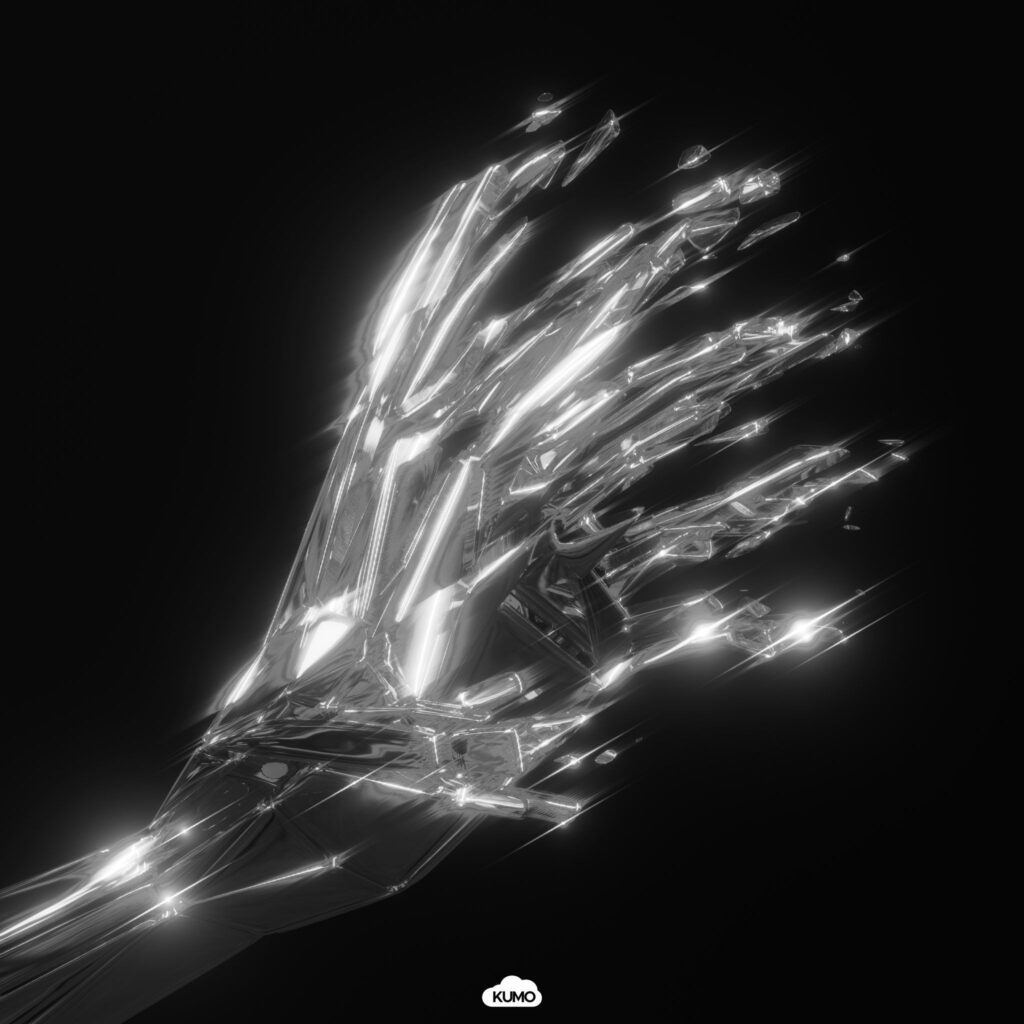 Gaszia. An artist who knows no boundaries. A musician whose pure goal is to spread unique and powerful music across the planet. And with the help of his flexible and high quality skills, he continues to amaze listeners by not only being apart of the X&G project, but on his own account as well. His intricate sound design mixed together with multi-genre explorations has created some of the best far-out electronic music today. And to help bring his own vision to the spotlight even further, it's our pleasure to assist him on premiering his newest single, 'ApexClub' via KUMO Collective!
The club-based guru has always shown a truly different side of music. We highly recommend checking out his discography of gold. If you love club-inspired art, he's got it. If you're a die-hard trap lover, he'll accommodate to that as well. Gaszia has proven time and time again how diverse his raw talent is. Reading his listeners perfectly while still being able to create what he wants. Truly inspiring to say the least. From flips of Chris Lake and Justin Bieber, to trippy adventures through self-releases, there's nothing this artist can't accomplish in his own style. And with this newest work of art, he's taking his own passions to higher levels!
"This was actually a demo originally made for the Baauer Bop Battle series that was hosted during quarantine. I really wanna shout out that whole community because through there I really felt like I discovered myself and my confidence in making music. I suffered from imposter syndrome for a long time with X&G and being able to make ideas I was happy with and others enjoyed too gave me confidence in myself once again."
– Gaszia
'ApexClub' is an interstellar journey through time itself. Creating unforgettable memories with every second. The icon really put in everything he's got into this piece. His classic and signature club flare sparks up into a complete fire tornado. Swirling around the crowd itself and ending up into a frenzy for his work. If you've been following him for a while now, you'll feel right at home and impressed at the same time. The evolution throughout the years is clearly shown through each characteristic.
From tribalistic drums, industrial atmosphere and overall arrangement, it's extremely tough to find a single flaw. The production is crisp, the melodies are angelic, and overall, it's a once-in-a-lifetime experience for any music lover. Just when you think it's over, he throws in another shining twist to keep the party moving to new territories. We're very excited to see where this legend goes next. So make sure to go support his passion by streaming 'ApexClub' everywhere via KUMO Collective!