PREMIERE: dope Drop Filthy New Banger 'Rude Boi' – FUXWITHIT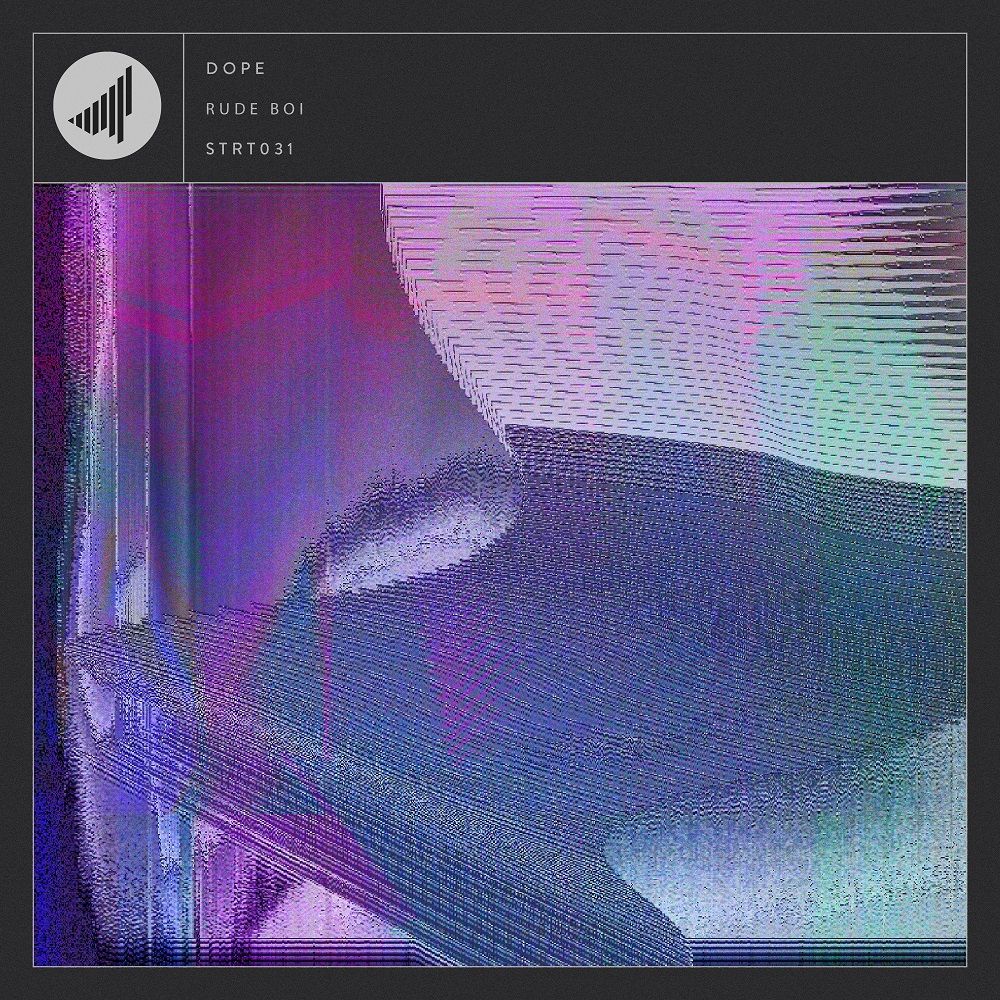 Halifax duo dope continue to be one of the best under-the-radar acts in bass music. With a style that fuses hip-hip, UK dubstep, trap, and experimental bass, their tracks are practically hand-crafted for the FUXWITHIT audience. We've had the pleasure of having them on for a guest mix and premiered their massive heater 'Issavibe' last year. Today we're back with another premiere of their newest release 'Rude Boi.' Out on SATURATE, this one showcases what makes the duo so dangerous.
Hypnotic melodies, sizzurp-soaked vocals, and booming bass lay the foundation for 'Rude Boi.' The gritty vibe and chest-pumping energy will have you amped up. As we approach the midway point things envelope into pure madness. The drop hits like a heavyweight uppercut, knocking you off your feet and into another dimension. It's a wall-to-wall filling section that's dripping with filth. The ragga vocal that gives the track its namesake is sprinkled throughout to give it a further grimy vibe. The outro brings the bounce and pitched vocals from the intro back for the perfect finale.
Stream 'Rude Boi below and look out for dope bringing more heat in 2022.