PREMIERE: Dabow & LYNY Team Up For Spicy Banger 'Caliente' – FUXWITHIT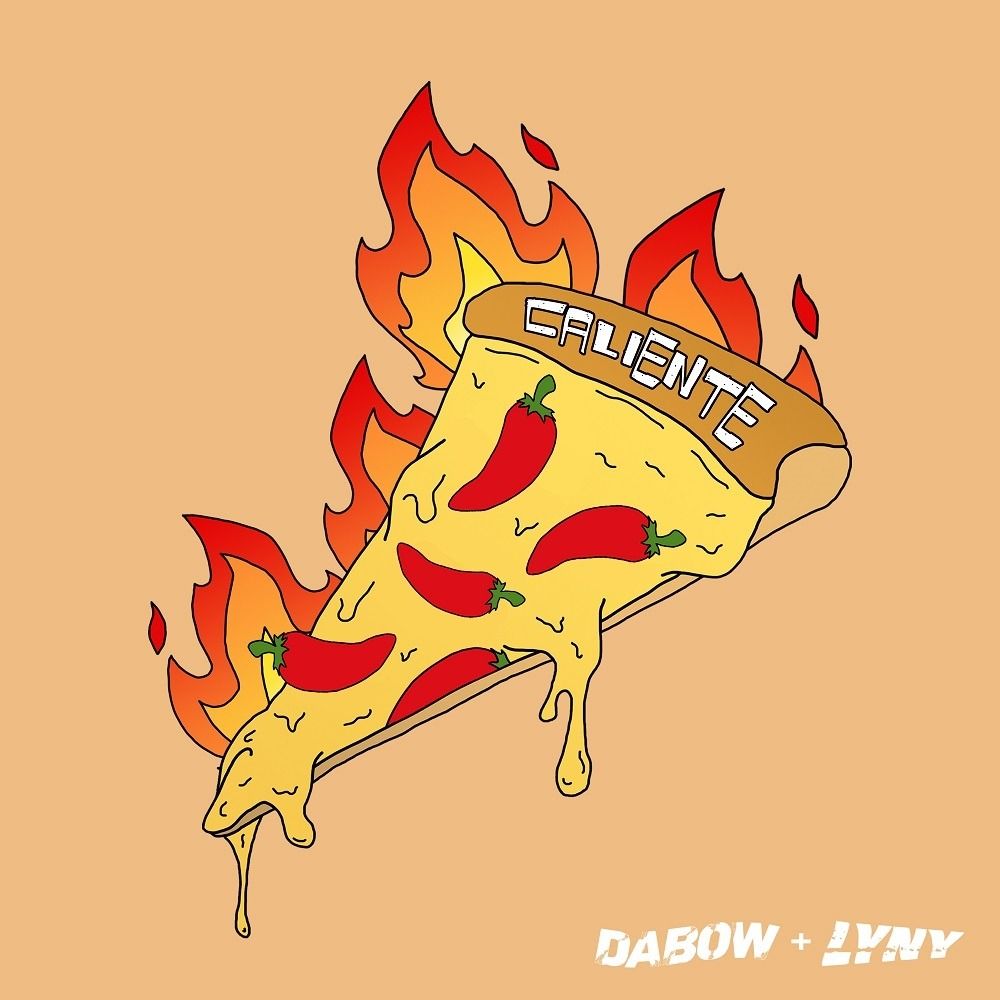 If you're looking for trap heaters, look no further than Dabow and LYNY. The former has been one of the most promising forces in the genre for the past years while the latter has been levelling up at an incredible rate in the past few months. Seeing them connect has been a legit dream of mine, and today it's finally come true.
'Caliente' is just as hot as you'd expect it to be. Out via Dome Of Dome, the track takes its title to heart, leveraging 'Caliente' as the pre-drop vocal and packing more heat than a Carolina Reaper. It features the grande builds and synths of festival trap, the simple knock of OG trap, and a touch experimental bass leanings within its wild sound design. Throw that in a pot, slow cook for a few hours and enjoy this fall-off-the-bone banger. This one is assured to satisfy the most ravenous of bass appetites.
"LYNY and myself met online a few years ago through SoundCloud, and a few months ago I was blown away by the quality of the music he was putting out. Then I hit him up like YOOOO let's make a song together. He sent a wip, and I finished in one day or two. Amazing feeling when you can connect with a song in such a short time. We hope this song keeps getting played at festivals, clubs and homes. For now the song already got played on Igloofest Montréal (Canada) and in Okeechobee (US), super happy with it so far! Expecting it to be played at every festival around the world. ¡CALIENTE!" – Dabow
Spice up your life a little bit and rinse this on repeat. Stream below.