PREMIERE: Colson XL And ero808 Shatter Scarring Illusions With The Help Of 'Dreamgirl' – FUXWITHIT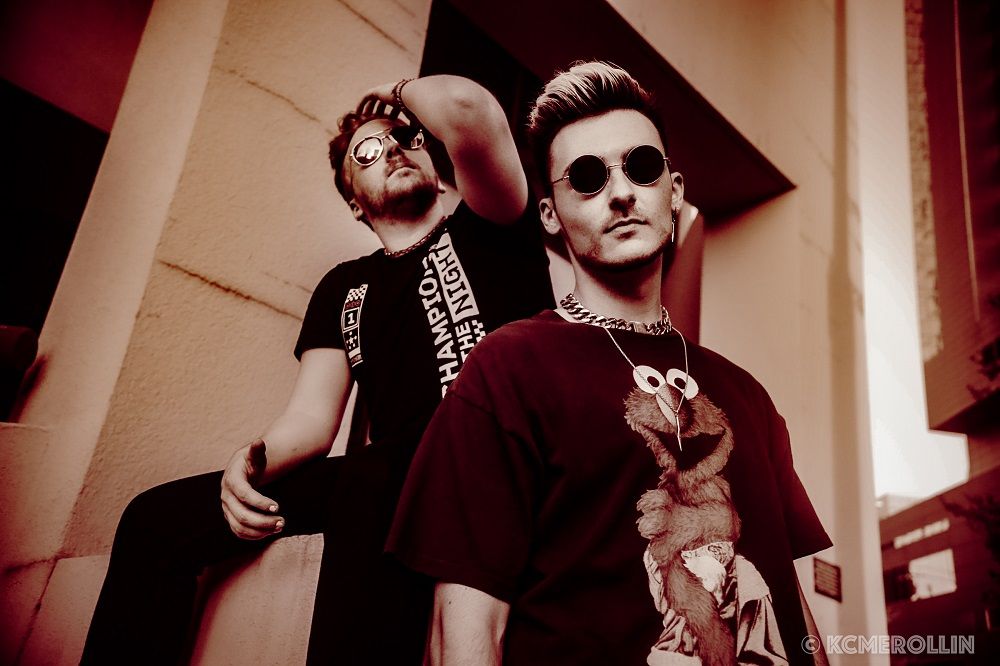 Helping listeners escape toxic memories, Colson XL and ero808 unleash a sparkling light of perseverance with their newest collaboration, 'Dreamgirl.' The next step in their inspiring journey of friendship and success. Paying true homage to both of their visions and purposes within the musical spectrum. And it's our true honor to help premiere their next milestone.
Colson XL have always proven to be some of the best in the game. Their highly acclaimed melodies mixed with rich and unmatchable arrangements have touched the souls and hearts of their listeners. Always coming back to their productions for a healthy and organic way to cope with today's broken world. Helping their fans one by one to overcome the hardest of obstacles and spreading positivity through their lives as well. From releases on BONSAI, Sable Valley and more, they're changing the industry for the better and pushing incredible talent within every release.
As for ero808, the angelic and golden range within his voice is becoming widely known throughout the underground. The way he puts every bit of energy into his performances is nothing but inspirational. From impactful hip-hop tunes, to dreamy pop bangers, this icon continues to impress his peers and listeners with his records one by one. Collaborating with soul-enriching artists such as Capshun and even Blueout! Day by day he's working harder than ever to bring his audience only the best of the best. And to see him team up with the Colson XL boys once again is purely exhilarating and exciting!
We chose 'Dreamgirl' to be the first song because it sets the stage for the story being told for the rest of the EP – it's the happy, most optimistic point of the story before descending into something darker and more sinister. The calm before the storm. – Colson XL 

They sent me the instrumental late at night and I remember sending them the vocals back 2 hours later. It was one of those songs that kinda wrote itself. The concept of the song was something I wanted to write about for a long time. – ero808
'Dreamgirl' is a wavy and pain-reducing treatment for heartbreak. It captures both musician's essence in the most beautiful way possible. Opening with a calming and soothing bass to set up the storyline, Colson XL make sure to give ero808 a complete spotlight for his introduction. And he does not disappoint in the slightest. He completely takes the opportunity to exert everything he's got. Tear-jerking vocals together with relatable lyrics will truly take over your heart. Covering your body in chills.
Not to mention Colson's playful percussion and jaw-dropping vocal chops within the chorus. Creating an even grander impact than ever. Showcasing exponential growth and evolution they've gone through over the years. It's a song that makes you feel you can take on the world with strength and integrity. Its uplifting aura fusing with a darker tone throughout is such a challenging goal to accomplish. But its execution is flawless. From beginning to end, this high quality work of modern art will stick around for many years to come. Pushing unique techniques and a tale you'll adore. Bravo to all of them. So make sure to go support by streaming 'Dreamgirl' everywhere and look out for the full EP August 26th.